As many remote workers have hoped, the dream of working in sunny Spain is becoming closer to realization. The long-awaited publication of the modern Spain Digital Nomad Visa means that foreigners interested in making Spain their new home may begin enrollment immediately.
What follows is a comprehensive guide detailing everything you need to learn about applying for this new residency visa, including the steps you need to take, the benefits you may expect financially, and other legal advice. Read on, if you want to begin a career in a foreign nation. With ideal living circumstances and no need for a tourist visa that limits your stay to only three months.
Requirements for a Spain Digital Nomad Visa
There are two categories of non-citizens who may qualify for this visa, each with its own set of necessities:
Those with regular jobs. In which their employers allow them to work remotely while visiting another nation.

Those who operate independently, and have clientele all over the globe. Or who earn money through various internet professions,  but are based somewhere other than Spain.
Here are the general requirements for a Spain digital nomad visa:
All applicants must have

proof of medical insurance

that is sufficient for the length of their residency.

Anybody interested must have the

technological means to provide their services remotely.

Applicants must demonstrate that they have

secured remote work contracts

with customers or organizations outside the country where they are applying.

Candidates must be law-abiding foreign nationals with

no criminal record

.

Prospective employees must

not make less than the federal minimum monthly wage

to be considered.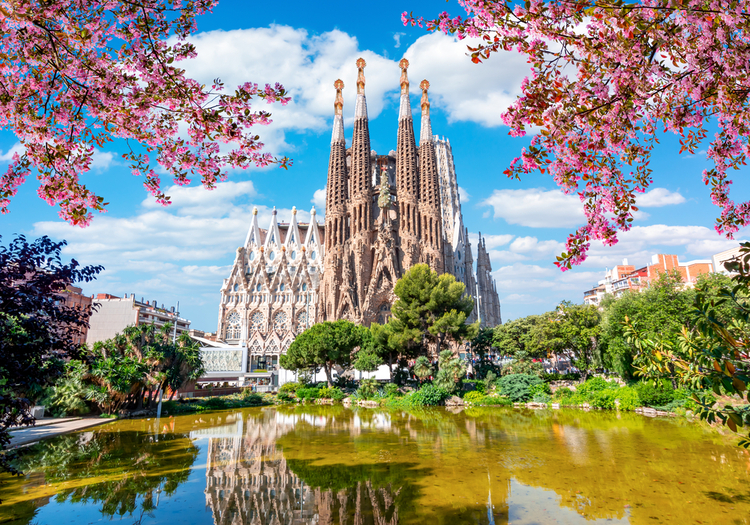 How to Apply for a Spain Digital Nomad Visa?
We may begin the Spanish digital nomad visa application process immediately. There is a 30-day window upon entry for applying for the visa and it can be done online. You need;
Your

present employer

, or the business with whom you have a contract or other working connection,

must be based somewhere other than Spain

.

You must prove that you have been employed by or in a freelancing connection with the Spanish company. For at least three months before the application deadline.

You may show the application committee two ways you have the necessary skills and training.

Possess a bachelor's degree or higher

, from an accredited institution, or graduate from an accredited vocational or business school with at least

three years of relevant job experience

.

Criminal records or other restrictions on entering Spain will disqualify you

. That is why you must present a certificate of good conduct from the Department of Corrections. It must be valid for at least 90 days, signed and sealed.

Provide

proof that you have not been convicted in the last five years

.

Download

and fill out the

application form

.

Cover the associated

paperwork cost

.

Get private health insurance

that will protect you anywhere you go in Spain.

Proof that you have a minimum of 25,000€ (or 200% of the Spanish minimum wage) for the primary applicant. And 9,441€ (or 75% of the Spanish minimum wage) for every additional family member. You can show that you have these

financial resources by showing a job contract or a salary.
Similarly, we notice a distinction between employed and self-employed statuses.
Foreign companies with whom you have signed a contract

(as an employee) must have been in business for at least a year when you submit your petition. Moreover, the employer must explicitly say that your role is compatible with remote work.

Working as a freelancer requires you to have

at least one client

(located outside of Spain) and the ability to work remotely must be included in your agreement.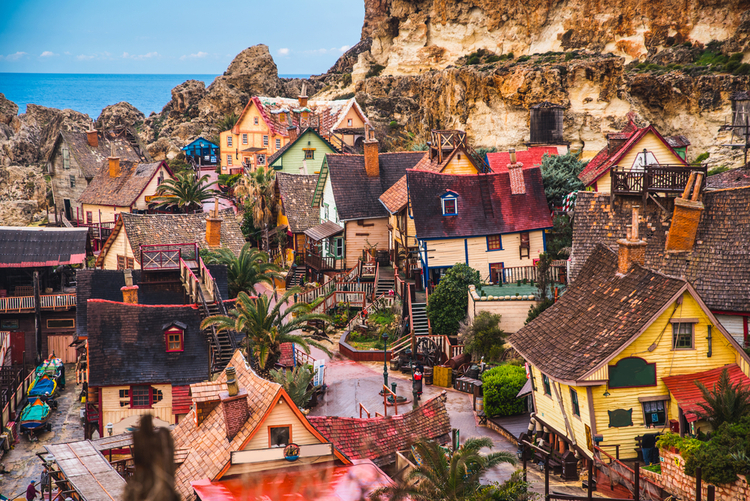 Alternatives to the Digital Nomad Visa in Spain
The best alternative to the nomad visa in Spain is a tourist visa. Unlike tourist visas, which only allow admission and stay for a short period, digital nomad visas give permanent residency. Tourist visas usually enable visitors to enter and remain within a certain nation or area for three months every half year. Experts with advanced degrees may be able to get visas that extend their stay in a country beyond 90 days to a maximum of one year.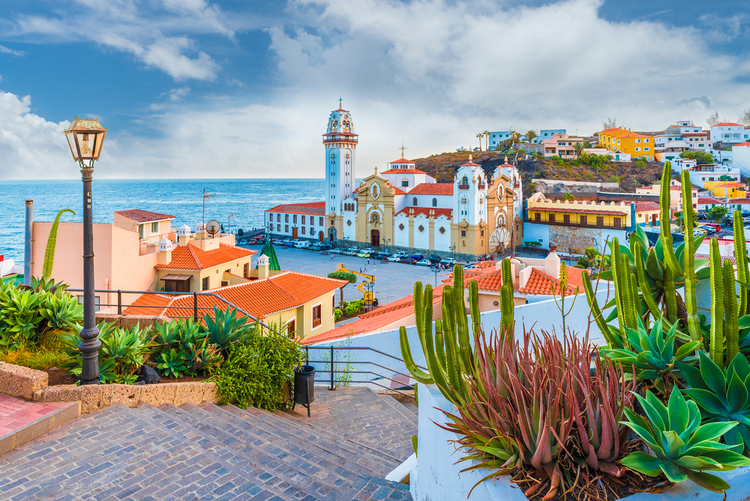 EU Countries with Digital Nomad Visas
We will explain the specifics of each visa program in Europe, including the time frames and financial criteria that vary per country based on their economic goals.
Portugal
Remote workers from outside the European Economic Area and the EU, who multinational corporations employ outside of Portugal are eligible for a Portugal Digital Nomad Visa. If they make four times the normal earnings required to pay (€2,836) per month.
A digital nomad's options for legal residence range from a one-year transitory resident visa to a five-year residency permit that may be renewed indefinitely. Before being approved, they must provide documentation of their earnings over the previous three months, evidence of tax rates residence, and either an agreement of work or documentation of self-employment.
If an applicant's yearly salary is not high enough to meet the requirements for the Virtual Migrant Visa, they may still be capable of working in Portugal if granted the D7 Visa. The Digital Nomad Visa allows holders to travel freely across the Schengen Area without needing a regular visa or passing through customs.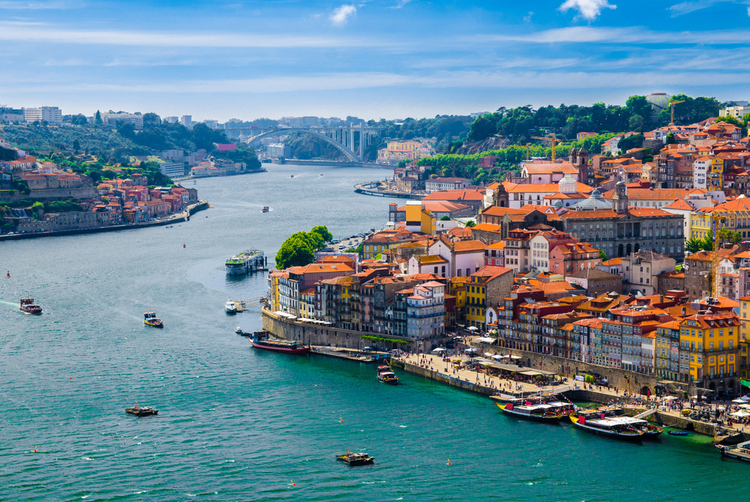 Croatia
The Croatian Interior Ministry says that overseas remote employees may get a Croatia Digital Nomad Visa to stay in the country for up to a year (often less) with no possibility of extensions.
Any digital nomad planning to stay in the nation for more than six months after their current visa expires will need to reapply. They must depart the country before returning to it as legal residents. Croatia's Digital Nomad Visa requirements state that applicants must be able to prove they are generating the equivalent of €2,363.55 per month from their remote employment. The Croatian government requires applicants to prove they have a minimum of €28,380 in cash if they want to stay there for a year.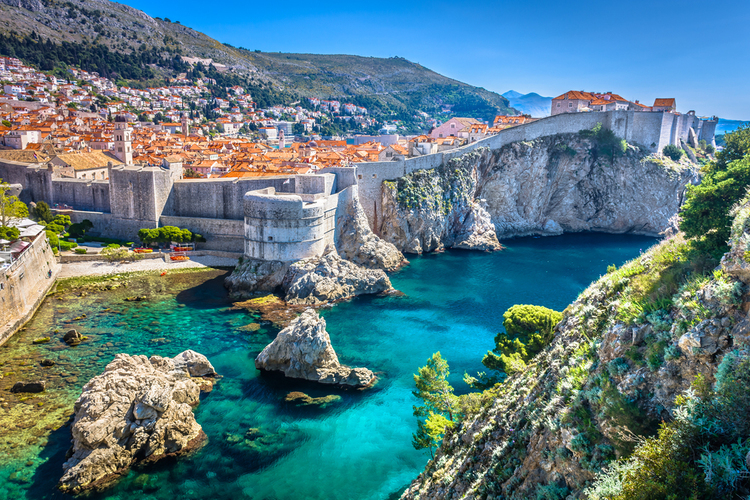 The Czech Republic
Suppose you are a digital nomad or self-employed professional in the Czech Republic. If this is the case, you may be able to apply for a Freelancing Visa (also known as a Trade License Visa), which will enable you to remain in the nation for at least one year and maybe two. A yearly family income of no less than 5,727€ is required, and candidates must prove that they are not European Union or EEA citizens.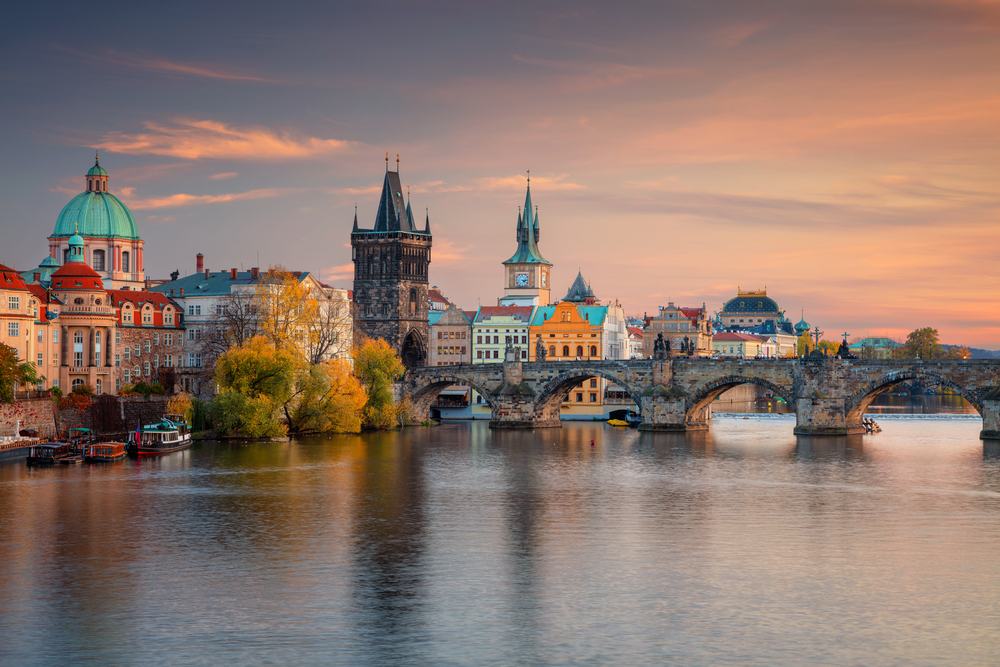 Estonia
Self-employed foreigners or those with a valid employment agreement with a foreign company may gain residence in Estonia for up to a year if they work remotely in Estonia. Earning a mean of 3,504€ monthly for the preceding six months is a requirement for the Estonian Virtual Migrant Visa.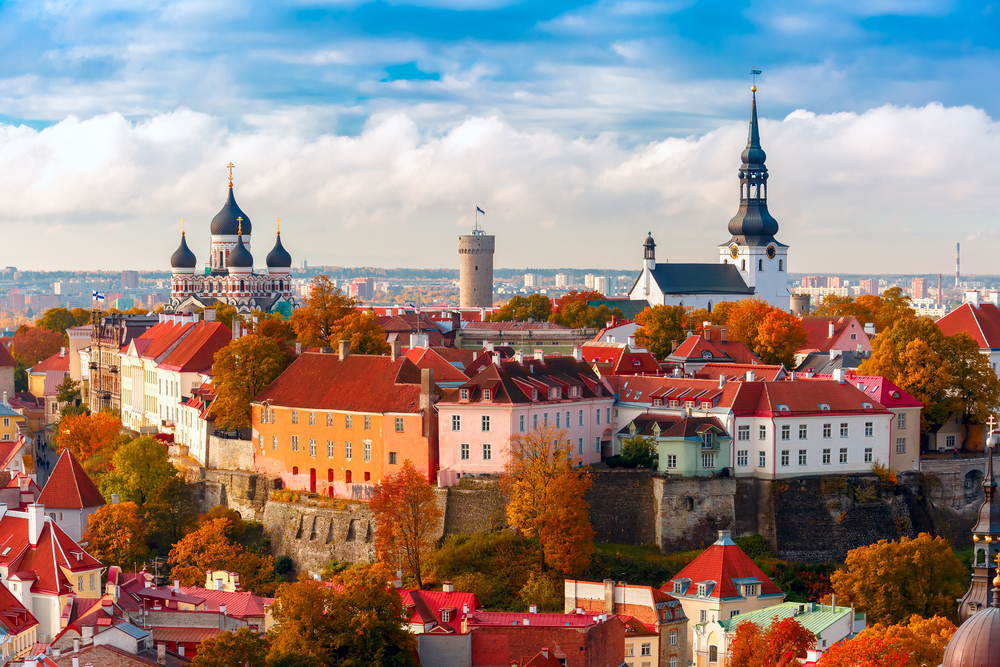 Germany
Compared to other European virtual Migrant Visas, the German Freelancing Visa is more difficult to get and valid for a shorter time. Applicants must prove they have the funds to pay for their residency, often by demonstrating they have between 3,000€ and 5,000€ in the bank.
After that, digital nomads who satisfy the program's conditions may renew their residence permits for three years. The German tax office, not the trade office, is where you will want to register your freelancing business if you plan on working there legally after obtaining a German Digital Nomad Visa. This means that you will need to provide a taxpayer identification number.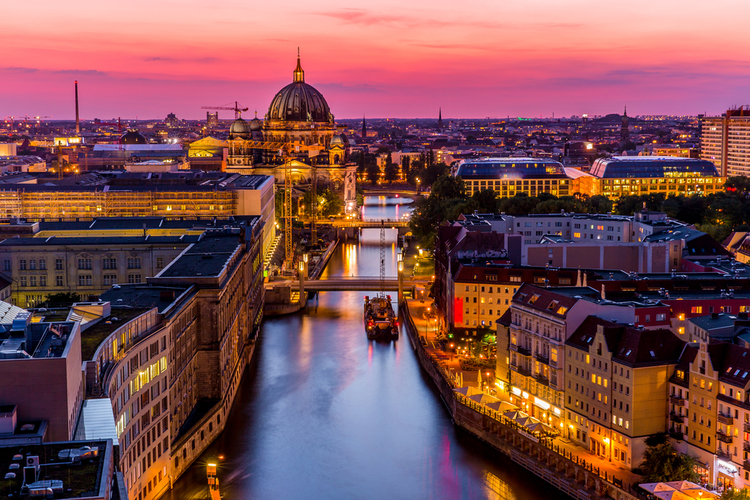 Hungary
The White Card is the name for Hungary's Digital Nomad Visa program. It is effective for one year and may be renewed for another year if necessary. Anybody not a citizen of the European Union, the European Economic Area, or Switzerland with a stable monthly income of 2,000€ is eligible to apply for this visa.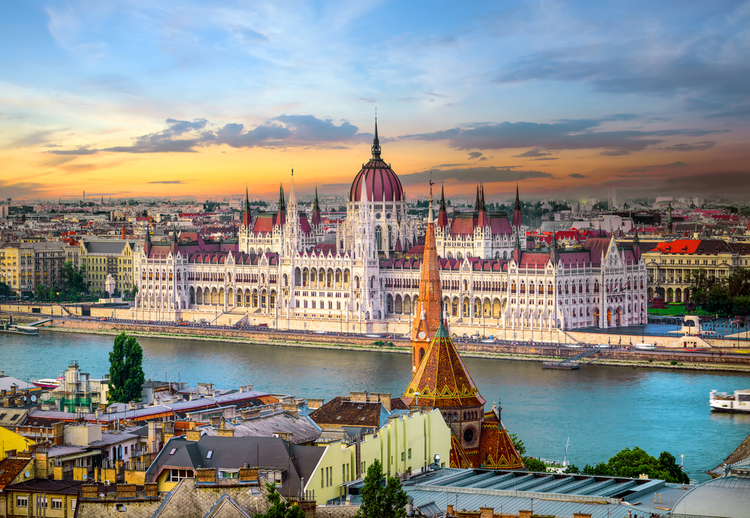 Greece
Citizens of countries outside the European Union, the European Economic Area, and Switzerland may apply for a 12-month stay in Greece with the Digital Nomad Visa. To take advantage of the country's favorable conditions for remote workers. It's easy to use for a visa extension and you will be ready for another year once your current one expires. At least 3,500€ per month after resident income tax income is required to apply for and get a Greece Digital Nomad Visa.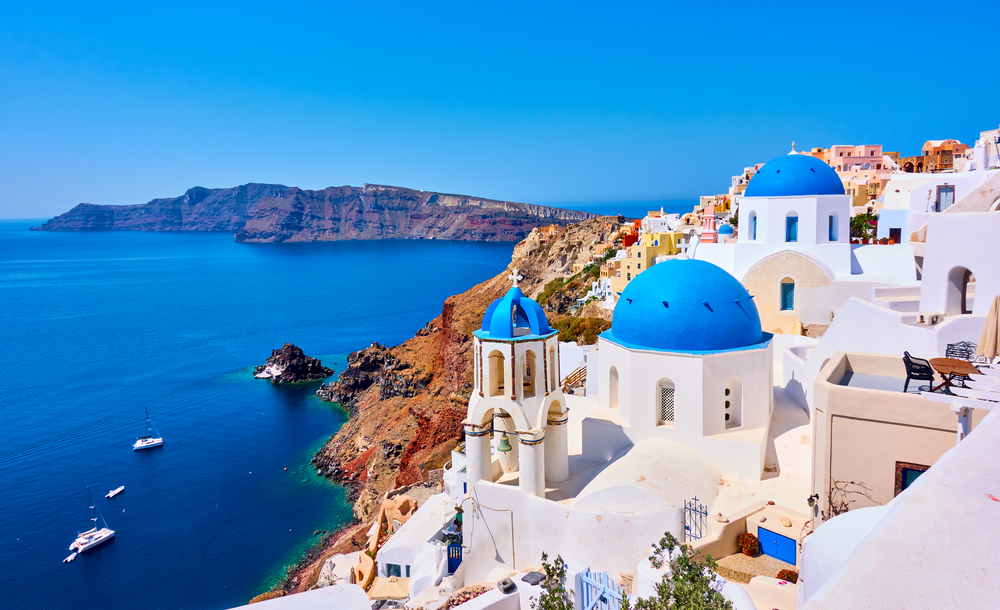 Iceland
Applicants seeking a Digital Nomad Visa in most European nations must be citizens of a country outside of the European economic area.  Also, the European Free Trade Association (EFTA), or the European Union (EU), but Iceland adds another condition. Visa-free travel to Iceland is a requirement.
Therefore, candidates must be from a nation that has such an arrangement. Along with the income requirement, visa seekers have to show a monthly revenue of no less than 6,866€.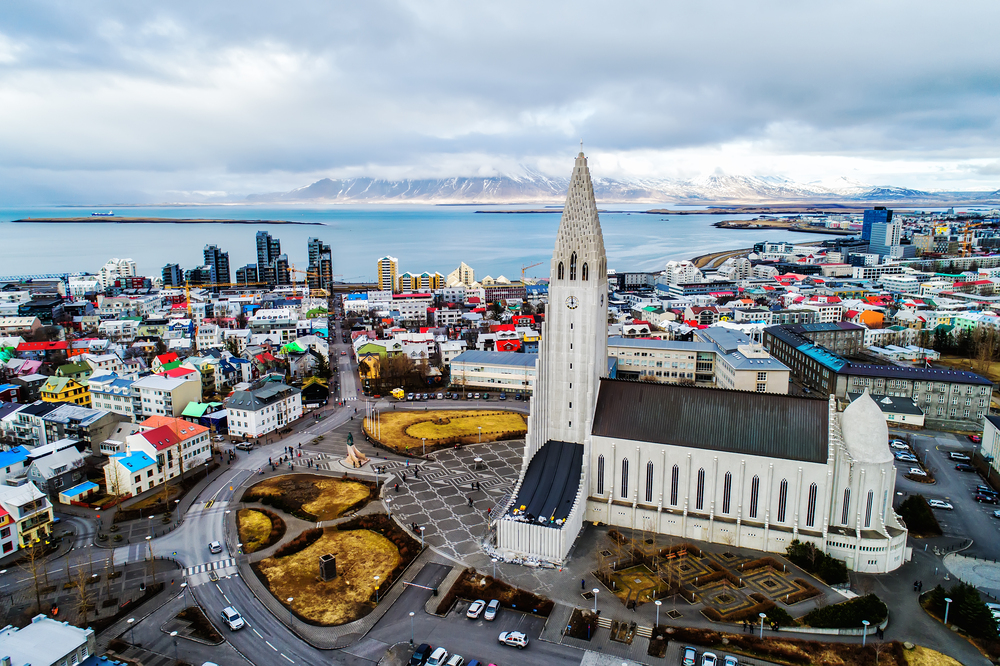 Italy
Italy has not yet given its Digital Nomad Visa to citizens of the European Union. Although this is true, the Italian authorities are working on introducing the Italy Virtual Migrant Visa within the following year. The option would attract international talent from outside the European Union and Switzerland to transfer to Italy.
Before the approved Virtual Nomad Visa is published, overseas remote workers may apply for a Self-employment Visa to dwell in Italy permanently. This work visa allows you to legally live and work in the country for up to a year. Applicants must prove they earned at least 8,500€ gross in the year before submitting their application.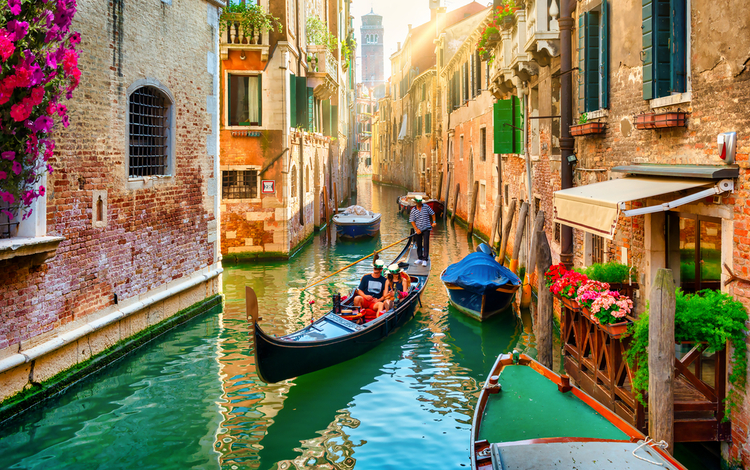 Malta
Anybody whose major place of employment is outside of Malta but who has access to a computer and the Internet may apply for temporary residence. This includes nationals of countries outside the European Union, the European Economic Area, and Switzerland.
The original duration of the Nomad Residence Permit may not exceed one year. On the contrary, visas for digital nomads who still match the criteria for qualification may be renewed. They must show they make at least 2,700€ gross each month to be considered.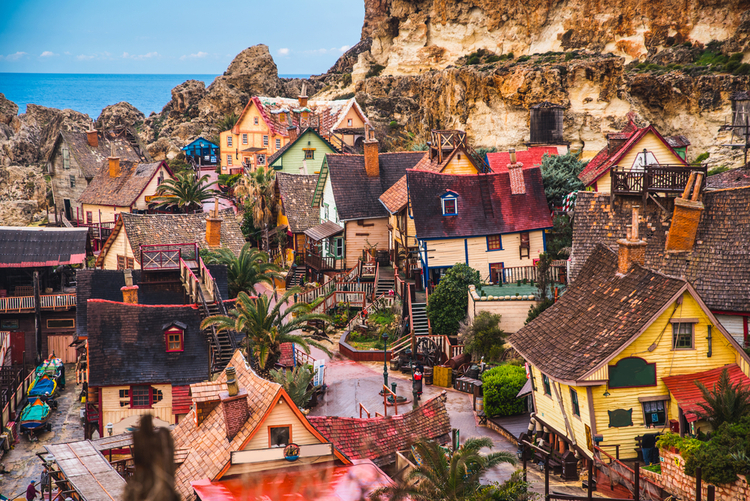 Romania
While other Digital Nomad Visas tend to have simple work criteria, the Romanian visa is more involved. Applicants must show they have been gainfully employed outside Romania for three years to qualify.
To varying degrees, companies may benefit from hiring digital nomads. However, qualification is contingent upon a minimum income requirement of 3,300€.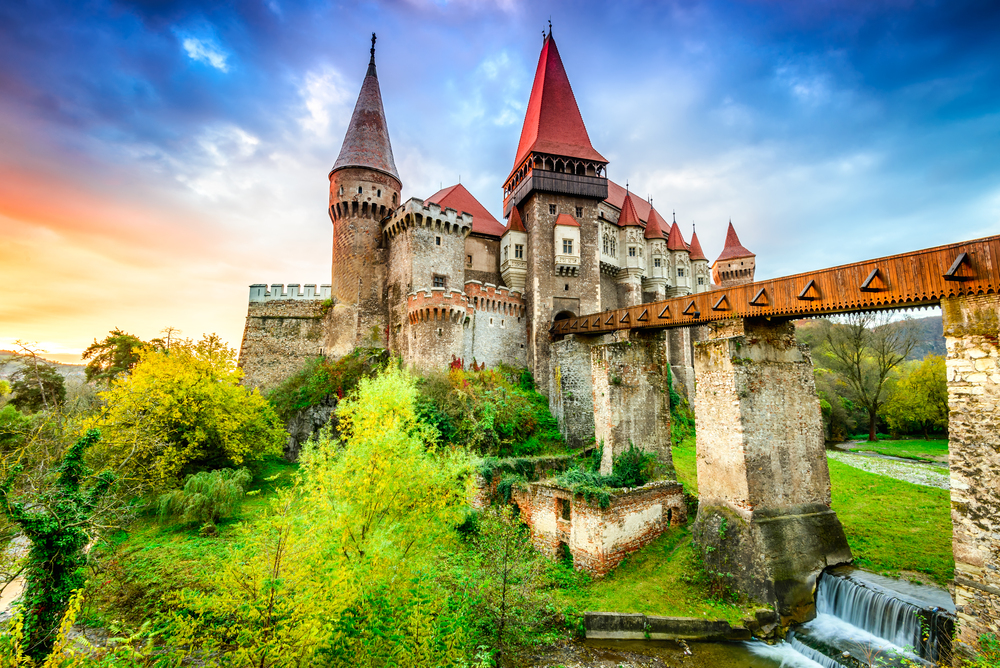 Norway
Foreign remote workers can permanently reside in Svalbard and continue working remotely if they obtain a virtual Nomad Visa in Norway. Svalbard is an archipelago in Norway.
Because of its relative isolation, Norway created a permanent visa for digital nomads to recruit foreign talent and sustain economic development. If a digital nomad chooses to live and work remotely from Norway, they may do so and yet qualify for permanent residence. Their foreign nationality is the sole criterion, but they must also prove that they make at least 35,000€ annually to be eligible. On top of that, they need to be serving at least one Norwegian customer.
Don't apply without your Insurance
It would be best if you always had health insurance no matter where you are. However, this is more important while you are traveling and applying for a Digital Nomad visa. You must provide documentation that you have medical and travel insurance.
Medical costs, liability, repatriation, lost luggage, trip cancellation, and many more scenarios are all covered by the various Heymondo plans. You may also tailor them to your preferences by adding features like electronics or extras for extreme sports. Travel insurance protects you and your belongings in an accident or theft. The Heymondo app is available at all times, so if you have a medical emergency, you can easily place a call. Here at Heymondo, we hope you can relax and enjoy yourself without worrying about medical emergencies or misplacing your belongings.
Heymondo's insurance will pay for any medical care you may need while on the road, including visits to doctors and hospitals and the cost of medications, medical equipment, and supplies. While traveling alone or in a group, you have no control over the possibility of a health emergency. As a result, without adequate coverage, such incidents may easily set you back thousands of dollars. As an added convenience, travelers may access a medical team and other services whenever needed, thanks to the 24-hour availability of a dedicated app in their travel insurance policy.