What is Slow Travel?
Travelling to more cities, hotels, adventures and countries allows you to unwind. For most people, travel has become more about an Instagram picture or a badge of honor. You are likely to hear phrases like, 'I have done Africa'. Slow travelling is the exact opposite.
It's an antidote to a speeding bus and a packed itinerary that ejects you from one destination to the other. When slow travelling, protect yourself and your loved one with a Heymondo Travel Insurance, pick out a destination and spend a significant period of time. Take the opportunity to experience a different rhythm of life by going to the market, cooking local food and even doing nothing. Just relax and don't worry about unforeseen circumstances, Heymondo will be close to you when you need it.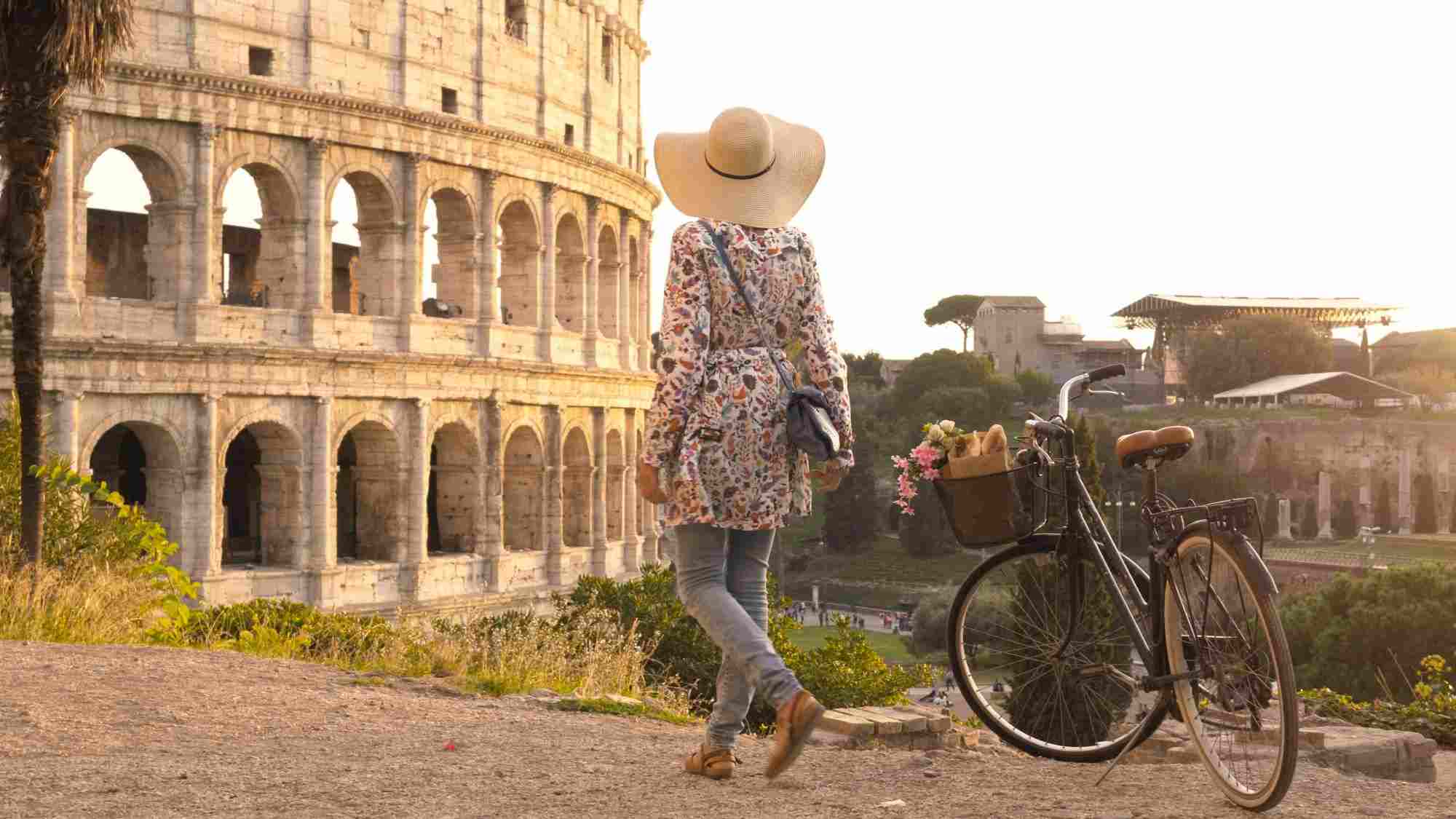 Benefits of travelling slow
Connect deeply and live like a local
When travelling, you learn more about historical facts, experience new cultures and most importantly feed your wanderlust. On fast trips, you squeeze a lot into a little period of time. That's where this type of travel comes in handy.
There are things you can't learn in a day. For instance is the bus system reliable? What areas should I stay away from?
When slow travelling, you spend time with the locals and live just like them. This will help you in picking up new tips and tricks.
You can learn about a culture even when fast travelling. The difference is, when slow travelling, you spend a good amount of time with locals and not just for a coffee chat or meal. For instance you can visit their place of worship and attend local gatherings and ceremonies. Subsequently you learn a lot about their culture.
Cheaper in comparison to fast trips
Some places don't have cheap eats or food trucks, which means you are left with cafes and restaurants at least three times a day which is expensive.
But if you are staying somewhere for an extended period of time, you get the opportunity to share meals with locals or cook your own meals. Additionally, you cut down transportation costs significantly.
Travelling slow guarantees a unique and personalized experience. You have enough time to seek out new experiences and don't have to rush in order to notch all the top sites. The trip allows you to veer away from your initial plan and let a new life rhythm play out.
You expand your free time when slow travelling. This gives you room for more relaxation and with no doubt reduce your stress levels.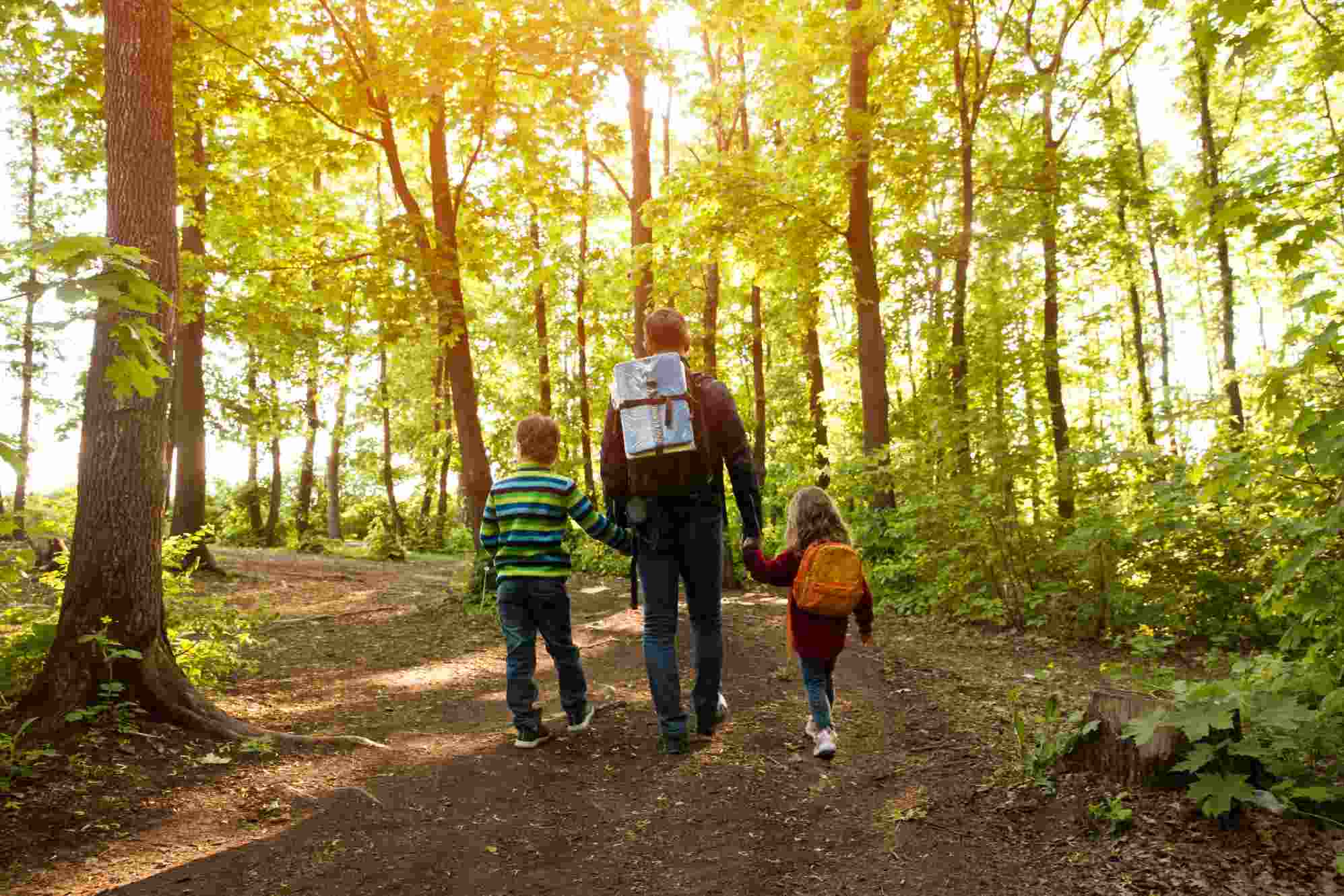 10 Tips for Slow Travelling
Live like a local or even better go with the mindset of living in a new home

Avoid having a list of must visit and see

Have time to do nothing

Learn a couple of words in the local language

Leave open time to create spontaneity, space and margin and balance your itinerary

Complete your homework ahead of time

Connect with the environment around you

Eat local but healthy food

Do everything normally and invite the joy

Have a covid-19 insurance and travel insurance
 5 Best Destinations to Add on your Bucket List
Byron Bay, Australia
Byron Bay is commonly known as the laid back coastal town. From great foods to surfing here are reasons why the coastal town in Australia tops our list of the best slow travel destinations.
If you are keen to surf, you will have numerous reasons to have a dip. There is a protected break at Wategos Beach well known for a stunning sunrise view and a slow rolling wave perfect for longboarders. Tallow beach is a perfect choice for experienced surfers who embrace crowds and a consistent break. Those new to surfing are not left out as well- there are half day lessons and surf camps.
To have a spectacular view of Byron Bay, grab your hiking shoes and head out to the lighthouse. It's a stunning white structure that was built at the turn of the century presiding over sheer cliffs and rocky headland on the eastern side. Apart from enjoying the structure you might also catch a glimpse of humpback whales. Therefore don't forget to pack binoculars.
The lighthouse at Byron Bay is part of a conservation area that hosts a popular loop hiking trail. Usually, travelers take three hours to complete the track which takes you across cliff tops, through a rainforest, along beaches and grassland. Don't forget to take a sunhat, sunscreen and plenty of water as the sun is ever present in Australia.
Do you need a break from the beach? Head out for a 10km inland trip to a picturesque Bangalow town. There is a popular weekend farmers market and the street is packed with restaurants and cafes.
Vancouver Island, Canada
Vancouver Island is one of the best slow travel destinations. It floats off the western part of main Canada. At almost 60 miles wide and 300 miles long, the island offers a melting pot of places to explore. It's an ideal destination to slow down and rejuvenate with a topping of a nature experience. Think about breaching whales, sandy beaches, lush rainforests, soaring eagles and intruding tide pools. You will also engage with nature through ocean kayaking to beach strolling. Still not convinced? Read on!
Kayak at Telegraph Cove with orca whales
Telegraph Cove is a stunning site to view orca whales. To see the whales you can take a boat tour but if you are passionate about getting close to nature then you should book a kayaking tour.
Hug a tree at Cathedral Grove
Does the thought of hugging a tree excite you? Or even better have you ever thought of holding hands with other people in order to properly hug a big tree? Cathedral Grove is an inspiring destination for you as it hosts giant trees. Give yourself one hour or two in the park as you hike along the dirt trails and boardwalks.
Stroll Chesterman is tucked away on western shores of Vancouver Island. Devour a taco before heading to the beach. While there you could fly a kite, stroll, try skimboarding, explore tide pools and watch the sunset before heading back to your rest place.
Remember that it is always highly recommended to buy travel insurance when travelling abroad. Discover 10 Reasons to Buy Travel Insurance and make the most of your trip!
Wanaka, New Zealand
In New Zealand, slowing down the pace is a piece of cake if not a natural thing to practice. The south island hosts Wanaka, a resort town with amazing scenery. The population in this town is significantly low which offers you plenty of room to unwind. There are so many experiences to try out including:
The island hosts Hokitika, a historical place! While here, you will hear about gold miners and the pounamu hunters. Check out an annual exhibition held in January. The exhibition gives artists a platform to perform their wild imaginations.
Wanaka offers numerous opportunities to explore outdoors. Ideally, don't leave Wanaka without taking a snap of the famous Wanaka tree. It's a tree that grew in the middle of Lake Wanaka appearing as though perched on the surface.
Note: With Covid-19 affecting the whole world, it's important to have travel insurance with coronavirus coverage included.
Cappadocia, Turkey
Well known for iconic pictures of hot air balloons floating like landscapes, Cappadocia is a destination that should be added to your bucket list. Cappadocia has several valleys; each valley has a unique type of rock formation. Let's explore two of the best valleys.
If you pay attention to the rocks in Pigeon Valley, you will notice a good number of square shaped holes carved atop rock pillars. The holes are man-made pigeon houses and hence the destination's name.
Love Valley can be seen from a viewpoint. For a better experience take a steep path and walk through the valley.
Upon visiting the valley, you will see phallic shaped rocks and realize where the valley gets its name.
Costa Rica
Costa Rica might be smaller than West Virginia but don't be fooled!
"Diversity" fits right when talking about Costa Rica. While travelling, you might spot monkeys and the next you see a sloth. Be prepared to also see colorful birds and numerous species of toucans.
While travelling you might want to stop in cafeterias or fruit stands. Sellers and people around will talk to you and get out of their way to show you a hidden waterfall, a landmark or a gorgeous viewpoint.
While moving around Costa Rica you will notice differences in views. This brings photo opportunities everywhere! 
If you are thinking about traveling to Costa Rica, check out the article about entry requirements during the coronavirus pandemic and what to visit.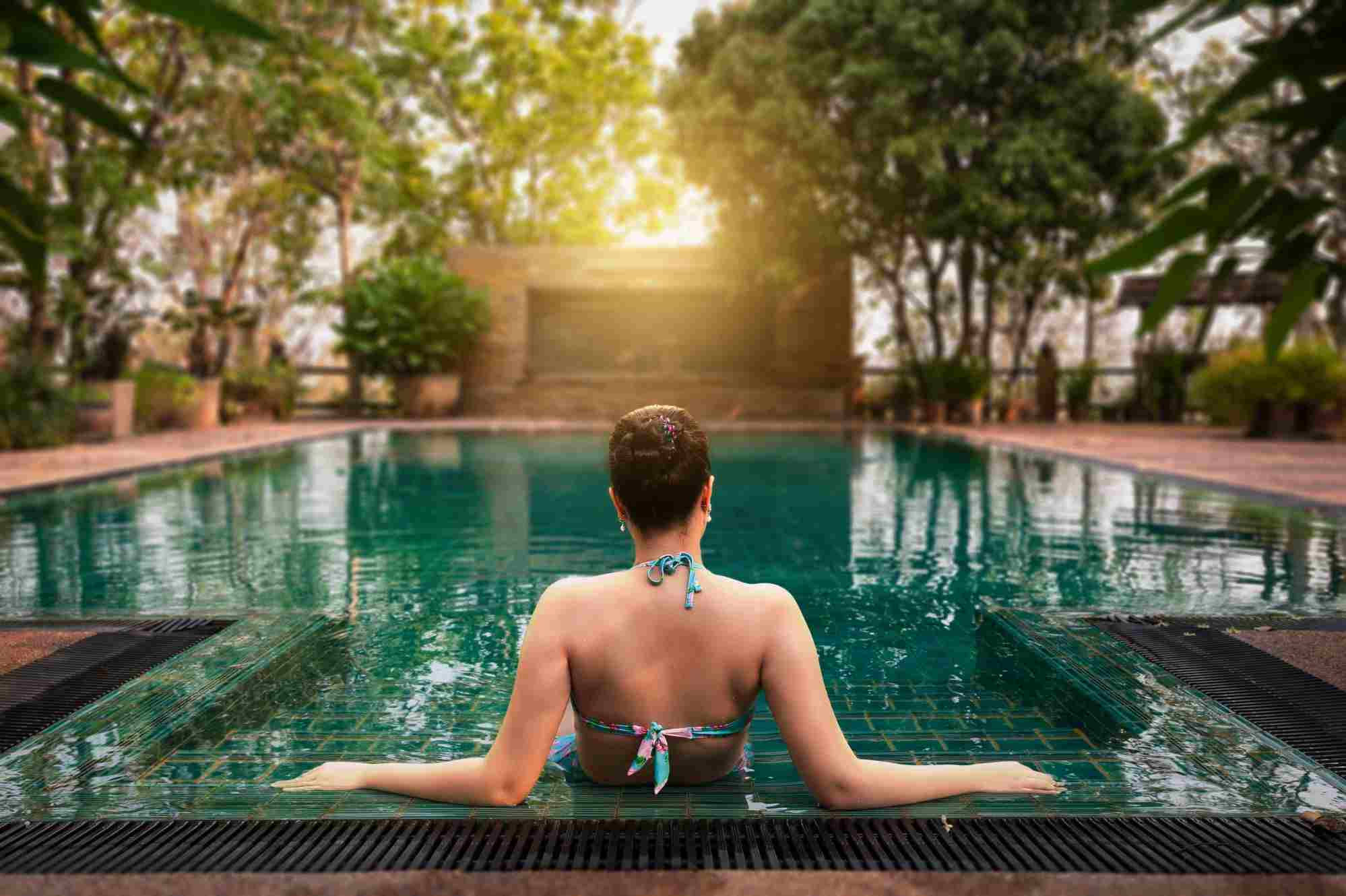 Have you ever tried travelling slow?
If you experience travel burnout and return home from a journey extremely exhausted, then you didn't travel slow enough. It would be either because you were so excited to move to a new destination and probably forgot to pace yourself along the way. In a nutshell, the key to travelling smarter and more passionately is travelling slowly. Give yourself time to live like a local in the visited destination for you to experience their way of life. 
Remember to travel safe by equipping yourself with a Heymondo Travel Insurance. You will have access to Heymondo's App: 24-hour medical chat and free emergency calls, in case you need medical assistance, which allows you to manage any incident easily and quickly.
If you are thinking about Slow Traveling, share this article and inspire other travelers!