Are you about to embark on a trip? While traveling can be a fun and rewarding experience, it's essential to remember that things might go wrong. Travel insurance is an essential aspect of any travel arrangement. It covers unforeseen occasions before or during your trip, such as accidents, trip cancellations, or lost luggage.
At Heymondo, we understand that travel insurance can be complex and tedious, so we have prepared an ultimate guide to simplifying what travel insurance should cover.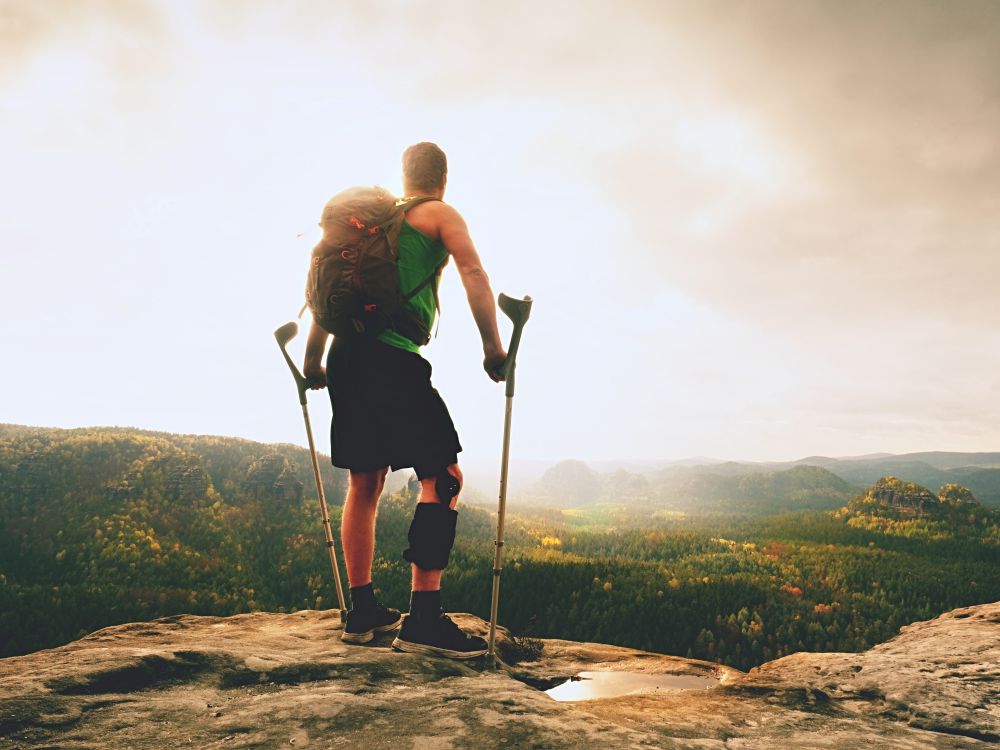 What is usually covered by travel insurance?
Travel insurance can provide peace of mind when you are on a trip by offering coverage for unexpected events. While policies can vary, most company policies cover three main things: protection for your financial expenses, your well-being, and your personal belongings:
Financial protection:

Travel insurance can cover different financial expenses like trip cancellations, delays, and interruptions. For example, if you cancel your trip unexpectedly due to a medical emergency or severe weather, you may be eligible for reimbursement of non-refundable expenses.

Well-being protection:

Travel insurance can also provide coverage for your well-being while traveling. This includes medical expenses, evacuation, and accidental death and dismemberment. However, some policies may have exclusions for pre-existing medical conditions or high-risk activities, so read the fine print carefully.

Personal belongings protection:

Lastly, travel insurance can cover lost or stolen luggage, travel documents, and electronic devices. This can help alleviate the stress of losing essential items while traveling.
When shopping for a policy, it is important to look for these benefits to ensure that you have the coverage that is needed:
1. Trip cancellation coverage
If you must cancel for any reason a trip for a covered cause, such as illness or bad weather, trip cancellation coverage reimburses you for non-refundable trip costs. In addition, the expense of rescheduling your travel may also be covered by this benefit. It is crucial to keep in mind, though, that most policies might not cover pre-existing medical issues.
2. Trip delay coverage
Trip delay coverage is a type of insurance that provides financial protection to travelers during a delayed trip. It may include delays in the departure or arrival of transport, such as flights, trains, or buses.
Heymondo's Travel Insurance policy includes trip delay coverage, with compensation of up to $300, depending on the delay time. This coverage can ease the financial strain and inconvenience caused by delayed travel plans. For instance, if a traveler's flight is postponed due to technical issues or a natural disaster, they may cause extra costs such as transportation, meals, and lodgings. With Heymondo's trip delay coverage, travelers can receive compensation to help cover these costs.
Overall, trip delay coverage is an essential component of travel insurance. It can provide peace of mind and financial protection in case of unexpected delays.
3. Trip interruption coverage
If you must cut your trip short due to a covered reason like illness or severe weather, trip interruption coverage can reimburse non-refundable trip expenses. This coverage may also encompass the expenses incurred in returning home early and rebooking the trip for a later date.
4. Medical expenses and emergency-evacuation benefits
Medical expenses and emergency-evacuation benefits cover unforeseen medical emergencies when traveling. This advantage covers the cost of medical treatment, hospitalization, and transportation to a medical office in case of a crisis. However, some policies might exclude coverage for medical conditions that existed before purchasing the policy.
Heymondo can offer up to $500,000 in medical expense coverage, including motor vehicle accidents. In addition, we offer $350 for urgent dental expenses.
5. Baggage loss
Baggage loss is the unfortunate situation where a traveler's luggage goes missing during a trip. This can happen for various reasons, such as theft, damage by the carrier, or simply misplacement. Baggage loss can cause significant inconvenience and stress for travelers, as their personal belongings may contain valuable or essential items needed for their trip.
To mitigate the financial impact of baggage loss, many travel insurance policies, such as those offered by Heymondo, include coverage for lost luggage. For example, our baggage loss coverage includes up to $3,000 for damage to luggage caused by theft, fire, or damage by the carrier.
In the event of lost luggage, our coverage includes search, location, and shipping services to help travelers recover their belongings. Make sure to look for these benefits to ensure that you have the coverage you need.
At Heymondo, we offer customizable policies tailored to fit a person's needs. So do not let unexpected events ruin your trip – get the coverage you need with Heymondo travel insurance.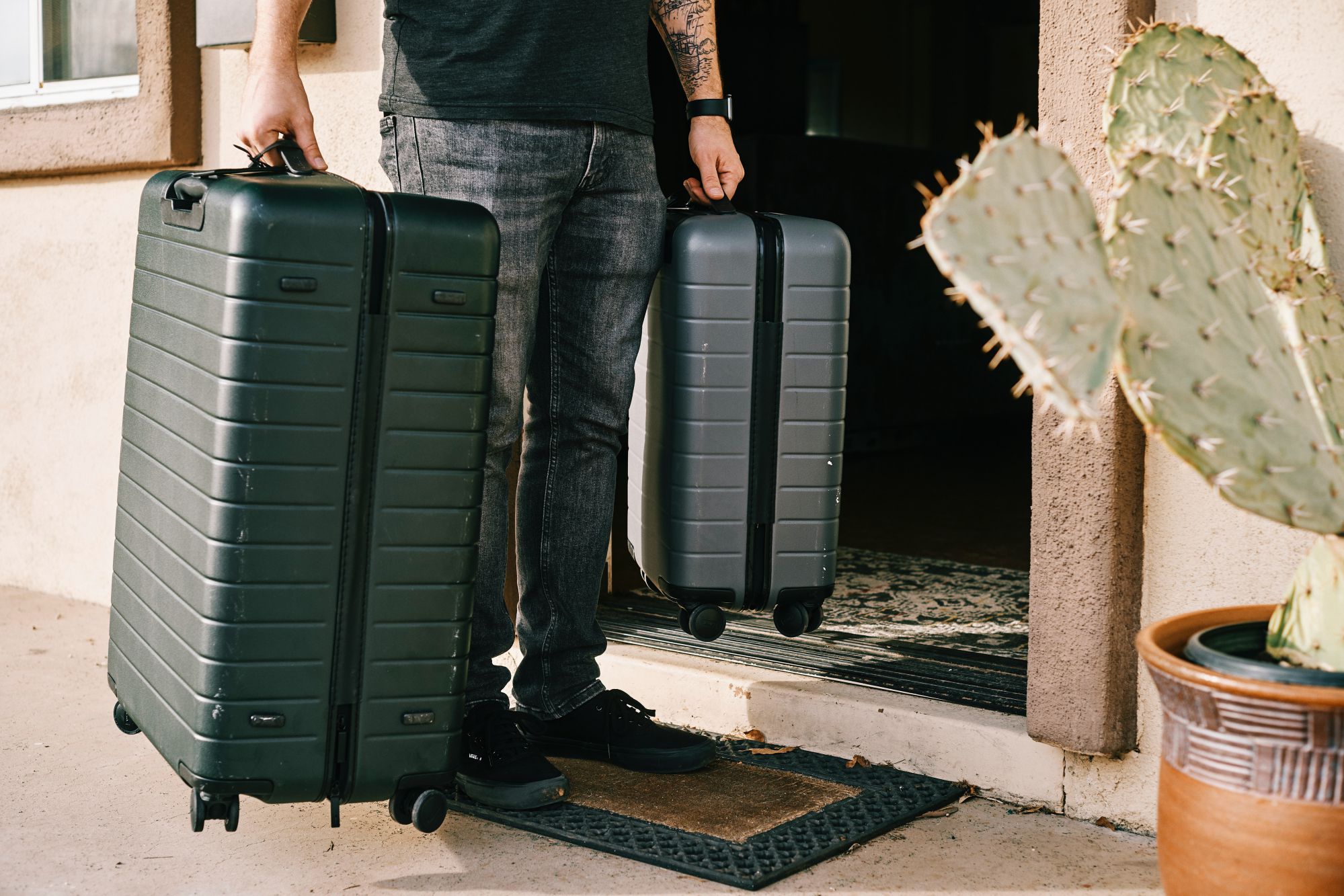 Are there things that travel insurance does not cover?
While travel insurance can provide valuable coverage for unexpected events while traveling, it is essential to note that there are some things travel insurance does not cover. 
Although it usually covers unexpected events, it typically excludes routine checkups or pre-existing conditions. Therefore, reviewing the policy carefully to comprehend the exclusions and limitations is crucial. The General Conditions provide a comprehensive list of these exclusions and limitations.
Moreover, some activities, like bungee jumping or skydiving, may need to be secured under some travel insurance policies. Therefore, it is fitting to affirm with your insurance provider whether your arrangement covers such activities.
Why should I buy travel insurance?
When we travel, problems or unforeseen events that are challenging to resolve may occur if we lack the necessary resources. Health comes first, especially when we are away from home. For this reason, it is always advisable to have travel insurance protection to cover any problem that may arise at your destination (or even before starting the trip).
At Heymondo, we offer customizable travel insurance policies that can be tailored to fit your specific needs. We strive to provide comprehensive coverage and peace of mind for travelers to enjoy their trip without worrying about the what-ifs.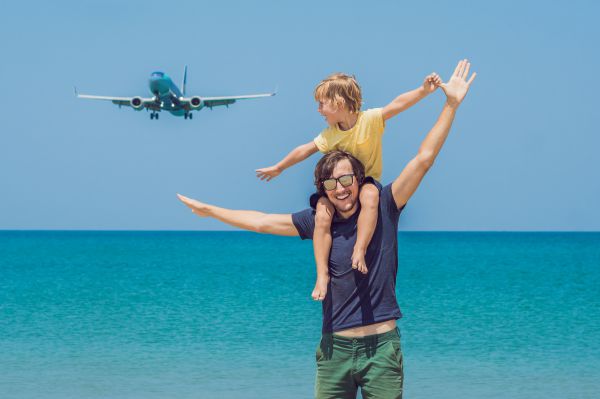 What are the main benefits?
Travel insurance can give peace of mind and money-related security amid a trip. The benefits include the following:
Protects against losses during travel.

One of the primary benefits of travel insurance is protection against losses during travel. This can include coverage for misplaced or stolen luggage and repayment for non-refundable costs in case of trip cancellation or interference. With insurance, you will be able to enjoy your trip with peace of mind, knowing you are protected against startling misfortunes.

Compensates for medical expenses.

Another critical advantage of travel insurance is compensation for medical costs. For example, if you become sick or injured while traveling, the insurance can cover the cost of medical treatment, emergency medical evacuation, and repatriation. Moreover, with the rising cost of healthcare worldwide, insurance can give profitable security against startling medical expenses.

Covers against changes to the trip itinerary.

In case of unanticipated events like illness, injury, or the demise of a family member, the insurance may additionally cover itinerary alterations. Flights, hotels, and tours are examples of non-refundable charges that this coverage may cover. You may rest easy knowing that you are protected from unforeseen trip changes if you have insurance.

Covers personal liability.

Another benefit of travel insurance is the coverage for personal liability. This can include coverage for accidental injury or damage caused to others while traveling. You can have protection against unexpected legal expenses and liability if you file a claim.



Importance and benefits of travel insurance
In conclusion, travel insurance is essential to any trip, providing protection and peace of mind against unforeseen circumstances. Whether you are traveling for business or pleasure, travel insurance can provide valuable coverage limits for losses during travel, medical expenses, changes to the trip itinerary, and personal liability. With Heymondo's Travel Insurance, you can confidently enjoy trips, knowing you are protected against unexpected events. So make sure to leave home with it!