Requirements to travel to Vietnam
Vietnam is famous for its diverse culture, good food and scenic natural landscapes. It also has a rich history that dates back several centuries ago. Besides, this expansive country has many things that tourists can do across various areas.
Yet, before you pack your bags for the trip, learn all the requirements to travel to Vietnam. Besides, check for any restrictions put in place due to the COVID-19 pandemic. Following all the rules ensures that you have a smooth trip and stay in Vietnam. Please check official sources for information about traveling to and staying in the country. Some of these sources include the IATA and the Vietnam Tourism Board.
Is it possible to travel to Vietnam for tourism?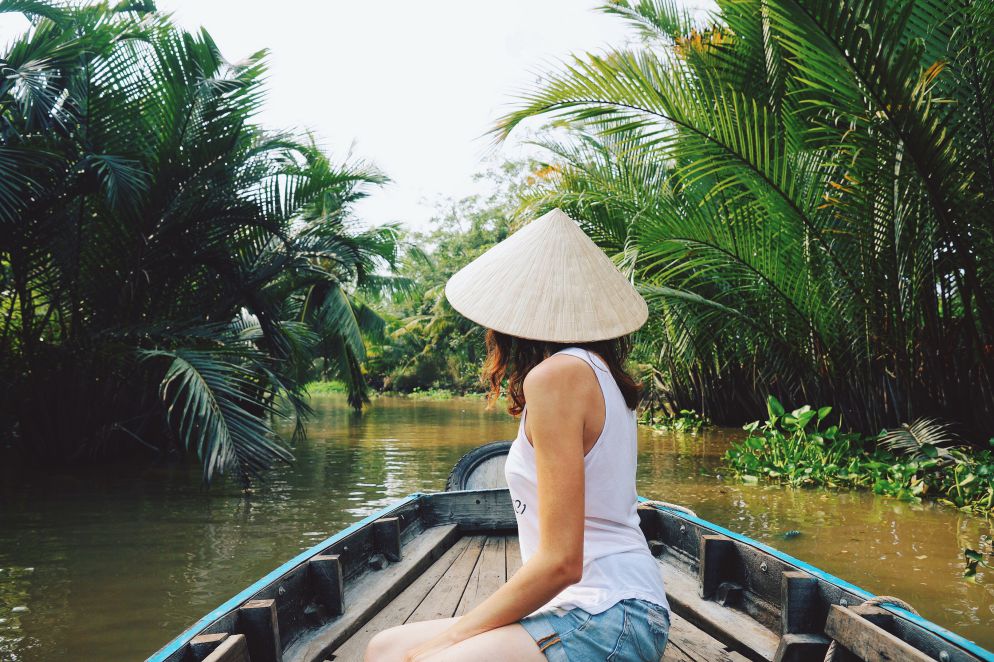 Yes. From March 15, Vietnam accepted tourists from different places around the world. However, it enacted policies to ensure that the people that come are safe from COVID-19. Besides, it checks if they have the right travel documents to enable them to stay in the country.
Here are the latest restrictions and requirements to travel to Vietnam:
The government has resumed the visa exemption policy for citizens of 13 countries for up to 15 days. The rule applies to residents from the UK, Belarus, Finland, Denmark, France, and Italy. In addition, it covers Germany, Norway, Japan, South Korea, Russia, Sweden, and Spain.
On February 15, Vietnam opened its airspace to international flights. However, the country closed its borders to international tourism until March 15. It has also scrapped the quick test rule for COVID-19 for international visitors before boarding a flight. This rule targeted travellers from countries reporting the Omicron variant.
However, travellers must have a negative result from an RT-PCR Covid 19 test 72 hours before boarding a flight to Vietnam. All other visa requirements to travel to Vietnam remain in place as discussed below.
Requirements to travel to Vietnam for tourists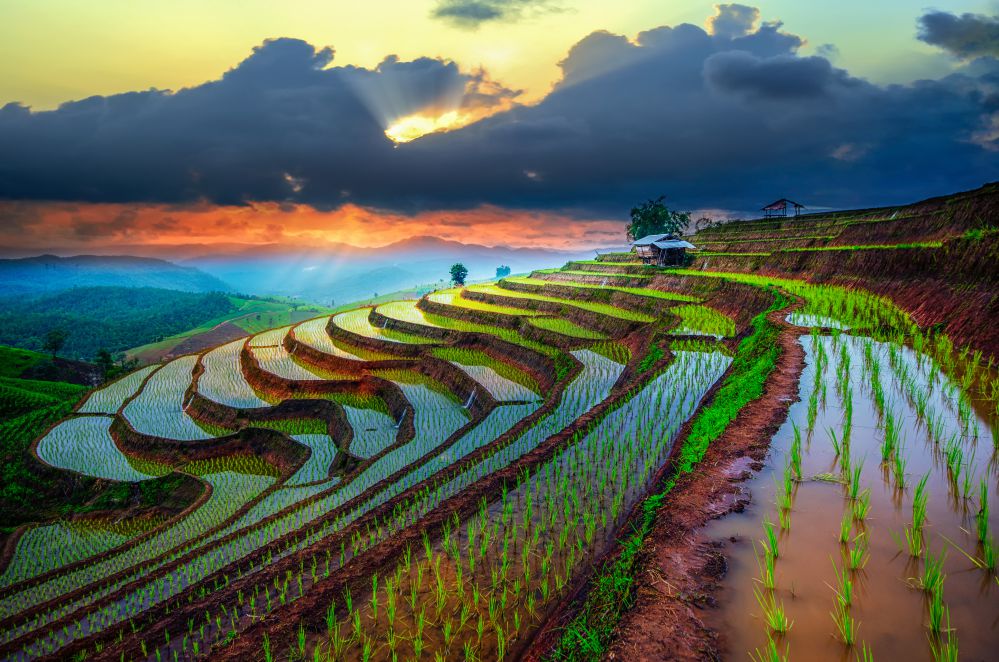 There are various requirements to travel to Vietnam that you must meet before booking a flight. Here are the most important ones.
Covid vaccine
You must show proof of full vaccination against COVID-19 before you can travel to Vietnam. However, you should have taken the last dose not less than 14 days before the visit and not more than a year before. If you do not have a vaccination certificate, you must present a certificate that shows that you recovered from the condition. The time between your discharge and the date you visit Vietnam should not exceed six months.
The Department of Immigration will check your certificate of vaccination when entering the country. Vietnam accepts vaccines or recovery certificates from 79 countries. You may check with your embassy if your country is among the listed ones. Check for any other directions from the Ministry of Health about the matter.
Negative COVID-19 PCR test
You should also present a negative result from either an RT-LAMP or RT-PCR Covid 19 test on arrival. Your local authorities should administer the test within 72 hours of boarding the flight. This requirement has been put in place to ensure that even the vaccinated are free of COVID 19. The rule is still in place after the quick test for visitors from countries where the Omicron virus has been found was scrapped.
Covid-19 travel insurance for Vietnam
Visitors to the country must also have enough medical or travel coverage to cover COVID-19 treatment. The policy should have a minimum liability of $20,000.
Heymondo is a leading travel insurance company for Vietnam. The travel insurance for Vietnam policy covers your stay in the country for any condition or injury. There are packages for one-off travel, annual multi-trip travel, and for people who would like to remain in Vietnam for a long period.
You can subscribe to the insurance cover online from any country around the globe, pay, and get ready for your trip. The policy gives you a 24/7 doctor chat through its own app, a free online help service, and easy claims reporting.
For COVID-19 coverage, select a policy that covers all COVID-19 treatments and PCR tests required during your travels or if you get infected. This also covers extra accommodation expenses if you are placed in quarantine for testing positive for the virus. This includes cases where it prevents you from returning home as per your schedule.
It is also possible to have a tailor-made insurance policy dependent on your travel needs. Visit the Heymondo website for more information to guarantee health security in Vietnam.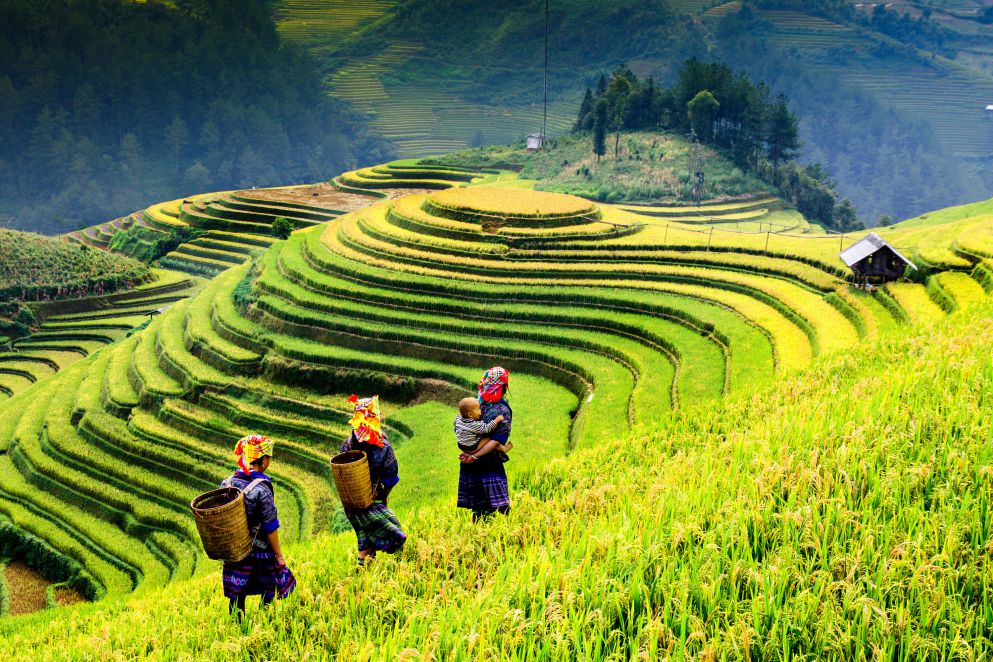 When do you need a visa to enter Vietnam?
Yes. If you are not from one of the 13 countries listed in the exemption list above, you will require a visa to enter Vietnam. There are various types of visas and situations when they are needed:
Here are situations when you need to meet visa requirements to travel to Vietnam.
If you are from one of the 13 countries that have been exempted from the visa requirement but plan to stay in the country for more than 15 days.
If you plan to visit Vietnam from non-exempted countries for any reason and any number of days.
A stay of over 15 days will require a visa extension if you are a tourist. There are other types of visas for other purposes of travel, such as business, study, immigration, and diplomatic duty. You may contact your consular office for the details of any of these visas.
E-visa for stays of up to one month, single entry
One of the requirements to travel to Vietnam is having a valid visa. A travel visa is a conditional authority that a host country grants foreigners that allows them to visit and remain in the country for a specified period. Every foreign visitor to Vietnam, except those that are exempt, should have a valid visa before booking a flight to the country.
You can apply for an E-visa online just before you plan to travel to Vietnam. The E-visa is valid for 30 days and is a single-entry authorisation. There are 80 countries that can use the E-visa as per the list published by Vietnam's Immigration Department.
Visitors to the country can apply for an e-visa online by filling out a form and submitting the documents required. The processing of E-visas takes three days from receipt of the documents and payment of the required monies.
Your money will be refunded if your visa application is refused. The payment is made via an electronic payment gateway prescribed during the registration process.
Once your e-visa is processed, you can enter, stay, transit through, and exit Vietnam. You will not need pre-approval or clearance with any other authorities or the Department of Immigration.
Conditions and requirements for an E-visa
You must be a foreigner living outside Vietnam.
You must have a valid passport.
You must not fall into cases of entry suspension as set out in Article 21 of the law that covers visitors from outside the country.
You agree to follow Vietnamese law.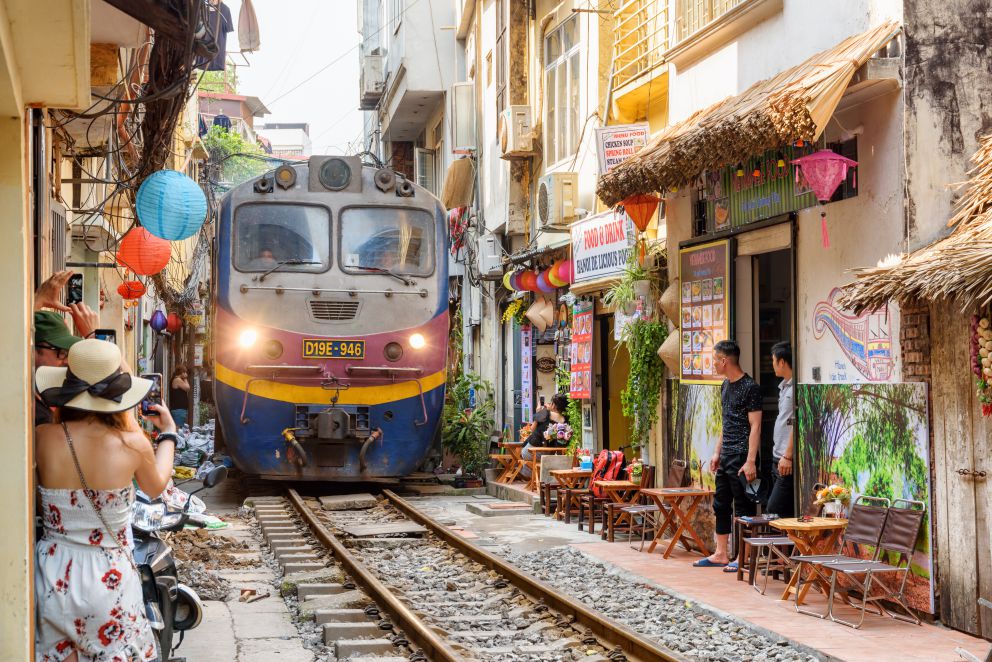 Travel safely to Vietnam with Heymondo
Heymondo assures you of stress-free travel and health security in Vietnam. It does so by covering any expenses resulting from treating COVID-19 or any other infection during the travel and stay. Here are some of the highlights of the insurance policy:
A medical insurance policy worth up to 5 million euros for the duration of the trip. There are no restrictions as to which conditions one can pay for treatment using the policy.
Medical assistance, even in the case of COVID-19 infection and PCR tests ordered by the doctor while on vacation.
Extra accommodation costs due to medical quarantine are covered if tested positive and prescribed by a doctor. This includes the extra days you may have to stay beyond your scheduled visit as you wait to recover from the COVID-19 infection.
Cancellation coverage in the event of a positive test for COVID-19 before the start of the trip, or illness or death of a family member due to COVID-19. This insurance pays you back for the costs you paid to book and plan your trip, or for the costs you paid to cancel your bookings.
The coverage comes with the Heymondo Assistance App. It offers 24/7 medical chat, free emergency calls, and incident management in the palm of your hand. It is easy to use and has all the tools you need for cover management.
Besides, you will receive a COVID-19 certificate when you buy travel insurance for Vietnam with Heymondo. This document explains the COVID-19 medical assistance you will get. This is a must-have when accessing several countries. This increases the chances you will gain entry to Vietnam.
Conclusion of travel requirements in Vietnam
Vietnam is the place to go if you enjoy a mix of rich history, amazing cultures, and mouth-watering delicacies set against a pristine landscape. The country welcomes millions of visitors each year. However, before you plan your trip, be sure to comply with all the requirements as started by the Department of Immigration.
The requirements for travel to Vietnam include having a valid visa, having a recovery or vaccination certificate issued within the required timelines, and getting travel insurance for health security in Vietnam. Heymondo offers an exclusive insurance cover that takes care of all medical expenses during the trip. Visit its site for more information and advice on ways to plan for your trip.