Thailand is finally opening back to tourism, so it's time to visit this wonderful country. This Southeast Asian country is famous for its relaxing white sandy beaches, mountains, and the serenity of nature all around. The question is, is it safe to travel to Thailand?
It's now more important than ever to get reliable and affordable travel insurance. You should conduct comprehensive research to determine which insurance provider will give the best value for money. Thanks to top-notch travel insurance providers like Heymondo, you can easily travel to and from Thailand and have an unforgettable experience.
Security tips to travel to Thailand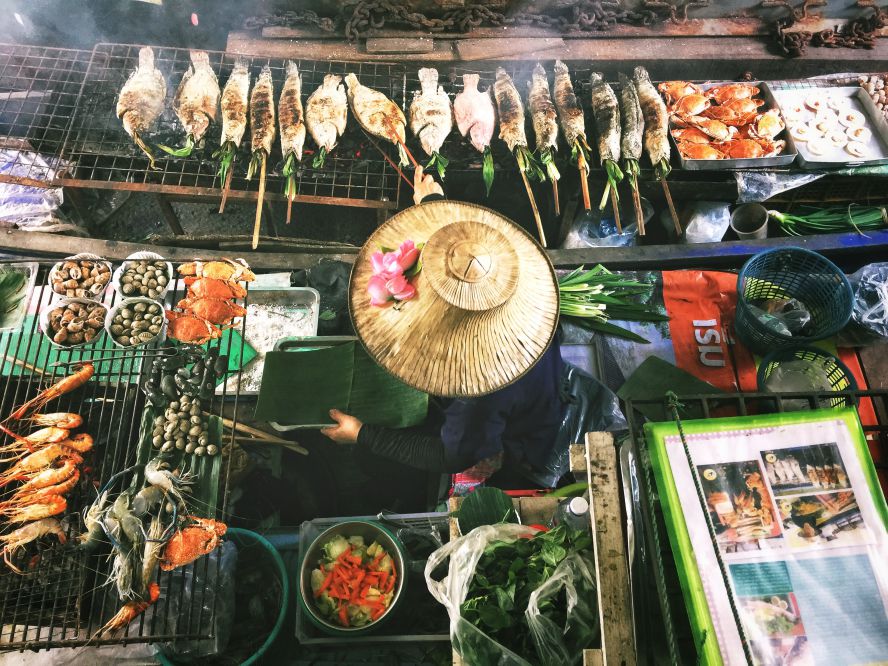 Despite being ranked the 91st safest country worldwide, you may still have doubts about travelling to Thailand. Here are seven tips for traveling safely in Thailand:
Avoid areas with protests or strikes
A domestic insurgency against the Thai government regularly threatens violence in some regions. Avoid visiting the southernmost provinces of Yala, Pattani, Narathiwat, and Songkhla. In other areas of Thailand, the security situation is generally unpredictable. Always stay connected with friends and family members so they can help you out in case anything goes wrong.
Always bring your documents with you
After making copies of your passport, visa, credit cards and identifications, make sure you always carry them in your travel bag. You will need them to navigate around Thailand. It will also save you a lot of trouble if anything goes wrong. You can keep them wrapped in a plastic bag to prevent them from being destroyed by moisture and spills.
Be careful with public transportation
Tourists are often a target of pickpockets, so be aware of your surroundings. When walking on the street, take precautions such as carrying your bag in your front rather than your back and having the local authority helpline numbers.
Don't bring too much cash or valuable things with you
This is for your security in Thailand. Carry only that which you will use. Leave the rest in the hotel room. Avoid wearing expensive jewellery as this makes you a target to thieves.
Carefully select restaurants and street food to eat
Don't compromise. Get a place with proper accommodations and facilities that are safe and decent. When it comes to food safety, food poisoning scares in Thailand are common since there is a lot of microbial contamination of street foods left out to face the pollution. Make sure you eat at a hygienic place with appropriate certification.
Always use official travel guides
This will protect you from scamming, theft and even kidnapping. They will help you enjoy all the beauties of Thailand without getting lost or stranded, ensuring your security in Thailand. Official travel guides are reliable and trustworthy. You can find one on some websites and apps.
Don't go alone to remote areas
You may get lost. Remote areas also don't have good network reception, making communication almost impossible in an emergency.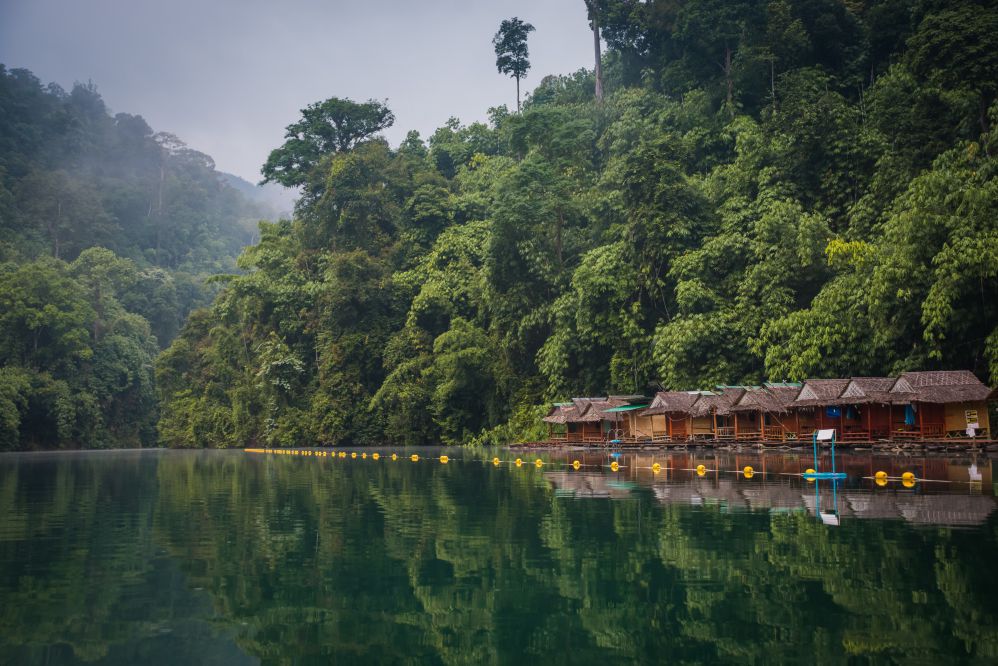 Why travel insurance for Thailand is necessary
Travel insurance provides financial protection if you face unexpected problems when travelling or on holiday. It gives coverage in case of a range of possible events, like lost luggage or the cost of medical care if you become ill or have an accident. Non-Thai Nationals must also provide proof of health insurance covering COVID-19 medical examination and treatment up to a minimum of $100,000.
Travel insurance is therefore necessary in case of:
Trip cancellations and delays
Trip cancellation coverage saves the day in such a scenario. It will cover all of the pre-paid money you lost, on condition that you cancel for a reason clearly stated in the policy. Travel delay insurance will refund you for expenses if you find yourself stranded and need some basic necessities. For example, if you're stuck in a train station all day because of a maintenance delay, this coverage will refund you for essential buys like food and toiletries. If you end up stranded for longer, it could pay for a cab and accommodation as you wait.
Medical expenses
Travel medical insurance pays for a doctor, hospital bills, ambulance service, and other medical expenses that may come up during your trip.
Moreover, you will need travel insurance to go to a remote area. If you are not near quality medical facilities, medical evacuation coverage will ensure you are safely transported to a good health facility. This service may be unavailable for US citizens in some provinces. Also, if you want an emergency backup for peace of mind, get insured.
Remember to have regard and respect for the local Thai culture
Avoid doing things that may be taken as offensive. For example, women are not allowed to touch the monks in Thailand, so if you have any offerings to make, set them on the ground or let a man give them to him. Make sure you dress appropriately, even though tourists are everywhere. Thailand is conservative. So don't wear revealing clothes or cross any lines of decency. Offences against the monarchy can attract the death penalty. Be careful not to offend the monarchy, including on social media.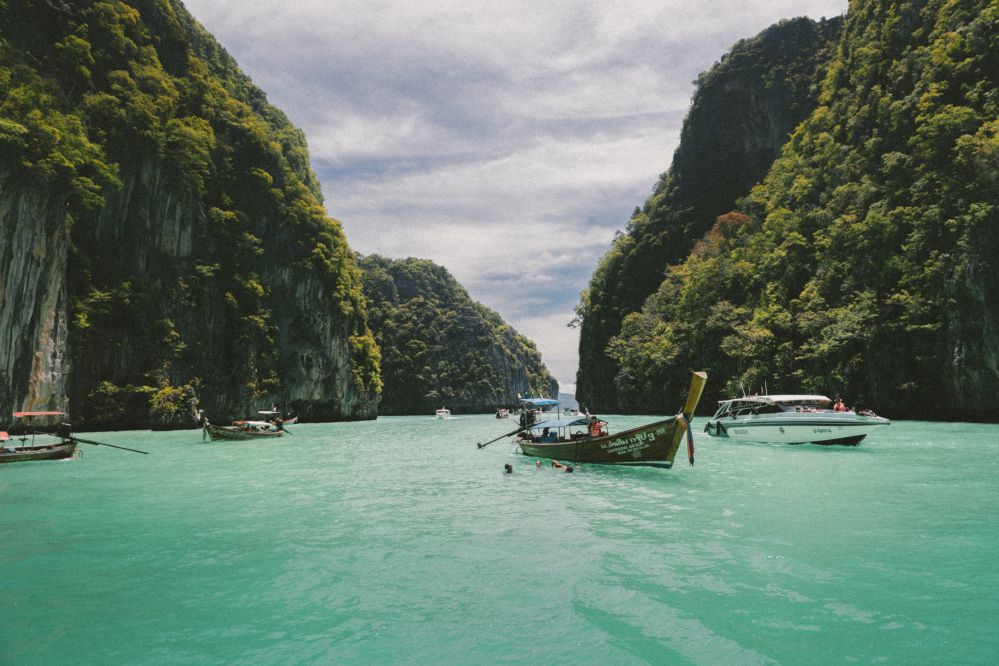 COVID-19 travel requirements in Thailand
With the COVID-19 pandemic, is it safe to travel to Thailand? Yes, it is. Thailand is careful to enforce all COVID-19 mandates to ensure the safety of its citizens. Wearing a mask in public places is mandatory, you will be required to regularly sanitize and observe social distancing protocols at all times. This is one of the most essential tips for traveling safely in Thailand. When you arrive, you must show your COVID-19 certificate (original or a printout of an online version) to International Port Health Control.
Heymondo travel insurance covers your medical expenses, included in the event of infection by coronavirus and:
Up to 5 million euros of medical expenses while traveling.
24 hour medical assistance, 365 days a year, including in case of COVID-19 infection and medically prescribed PCR tests during your trip.
Extra lodging expenses due to medical quarantine are covered when testing positive and prescribed by a doctor.
Cancellation coverage when testing positive for COVID-19 prior to the start of the trip, or illness or death of a family member due to COVID-19.
Heymondo's Assistance App: 24 hour medical chat, free emergency assistance calls and incident management in the palm of your hand.
As well as all of this, you will also receive the COVID-19 certificate attached when purchasing the travel insurance with Heymondo. This document explains the COVID-19 medical assistance covered and it is needed to access several countries.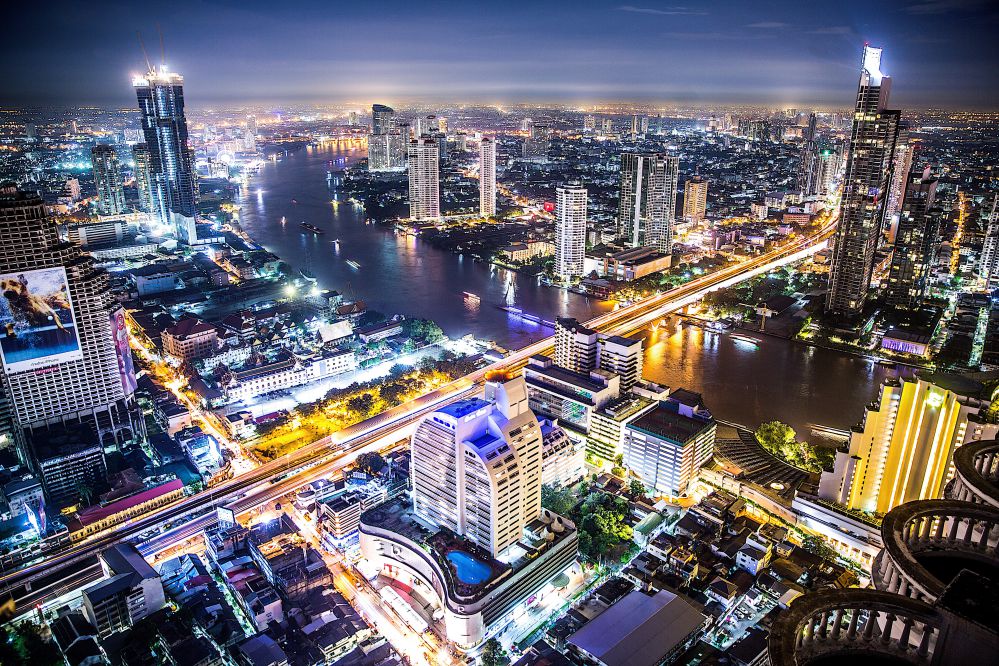 How to choose a reliable travel insurance
With sound travel insurance, is it safe to travel to Thailand? The answer is yes. However, finding the insurance that meets your needs and lifestyle may feel like a complicated process. Undeniably, it will require an in-depth understanding of what exactly can be covered and what can't. A good insurance cover will cover medical emergencies, trip cancellations, interruptions, delays, stolen, lost luggage, and medical evacuations. Heymondo makes travel insurance easy. Since no two trips are the same, they have three unique packages for different trips. They offer great value for money, which is a huge relief when travelling during uncertain times such as these.
Heymondo Travel Insurance Packages
All travel insurance packages offered by Heymondo include COVID-19 coverage:
Single Trip Travel Insurance
Straight up and simple travel insurance, Heymondo Single Trip is for those looking to get away to Thailand for a couple of weeks and want to deal with an easy-to-use insurance company without a huge price tag. This package also comes with optional add-ons like an electronic cover for your phone, laptop, and other gadgets in case of theft. An adventure sports add-on will help pay for athletics, gym activities, hiking, paintballing, kayaking, and more.
Annual Multi-trip Travel Insurance
If you are a frequent traveller, with the Annual Multi-trip Travel Insurance you will be covered on all the trips you take during a year with the annual multi-trip travel insurance. Just keep in mind that each trip cannot exceed 60 days in duration.
Long Stay Cover
The Long Stay cover is for you if you intend to travel for longer than 60 days. You can buy this package even if your trip has already begun, for a minimum of 90 days.
All this coverages ensures your security in Thailand. Most people don't book an expensive trip hoping to cancel it, but unexpected ills, family member sickness, injury, and more could thwart those plans.