Maybe you are asking yourself if it is safe to travel right now. You are talking to family and friends, trying to understand what is right and what you can and can't do. You are reading tons of articles and news to search for the perfect destination to go.
No doubt this pandemic has changed our life and also our way of travel, but if you follow the rules you can continue traveling inside the possibilities.
There are still so many magical sights to see and places to travel to, but… is it safe to travel? Fortunately, some countries have begun to open up their borders to outside travelers as a way to boost the economy, provided strict health guidelines are observed.
Of course, while visiting these countries, you will need to be extremely careful, always following health advice and respecting the rules, for yourself and for the others!
Maybe travel won't be as spontaneous as it used to be but the good news is that we don't have to totally give up on our dream to explore the world!
A New Way to Travel
A big question in the minds of many is, can we travel? Little by little, the shores of the world are opening up.
It is once again possible for us to discover the beautiful sights and wonders across the nations. However, traveling has many new restrictions that must be strictly adhered to, no matter what. Some of these restrictions include but are not limited to, continually wearing a face mask when in public spaces to protect oneself and others.
In some countries, adjusting to this requirement was met with initial objection. Other travel restrictions include the practice of social distancing. This involves maintaining a minimum of 1-meter space between people, whether at the train station or a shopping mall, as long as you're in a public area.
Also, frequently washing hands with soap and water is said to be a significant preventative measure and is a requirement in most facilities.
In alternative, always carry with you a hand sanitizer, in case you find yourself somewhere without washroom or water!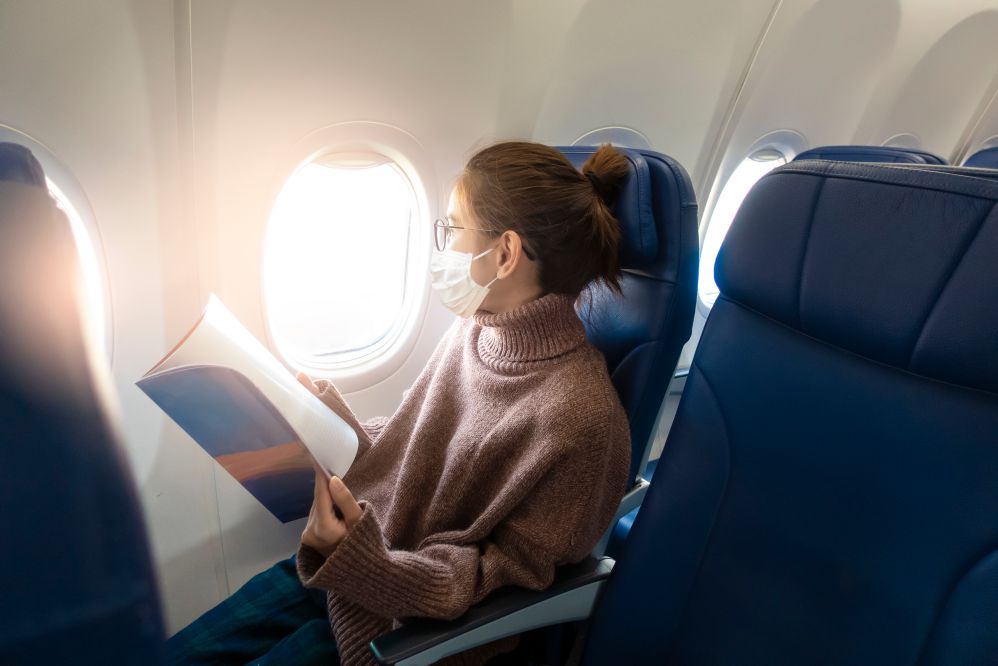 Additionally, some countries have a new set of requirements, which helps to absolve themselves from liability in case of any incidences that may be COVID-19 related. These requirements involve extra documentation like COVID-19 Travel insurance certification as well as False PCR, molecular tests.
These tests are an indication of whether one has been exposed to the virus, and if they are safe to travel. The purpose of having this requirement is to ensure that those traveling are not exposed to infections or interactive contamination. As such, travel insurance then comes into play.  
Heymondo travel insurance plans cover medical emergencies and evacuation, trip interruption, delays, cancellations and damaged, lost, or stolen luggage. With this pandemic, there is a need for much more in your travel insurance.
Traveling Without Worrying About COVID-19 With Covid Travel Insurance
Is it safe to travel? As COVID-19 has become our new reality, it is imperative to ensure that you have the necessary travel insurance to safeguard you and your loved ones at all times. Adequate COVID-19 Travel insurance will cover the COVID-19 illness and all that pertains to the disease. 
Our insurance is comprehensive and covers a wide range of subjects. 
This includes:
any medical expenses incurred, including in the event of infection by Coronavirus, subsequent medical evacuations, isolation and management of the disease plus treatment. 

PCR expenses provided they are medically prescribed by a doctor and are not self-inflicted. 

Repatriation. This means that, in case of a contagion which prevents the use of the initially planned means of transport, we cover all transportation costs of the insured to the place of residence. 
Having this type of insurance will not only give you the peace of mind required to enjoy your travels. It will also ease the burden of impromptu expenses.
COVID-19 Cancellation Insurance
COVID-19 Cancellation insurance is equally essential to COVID-19 Travel insurance given the ongoing circumstances and possibility of abrupt travel cancellations that may occur from time to time.
With Heymondo insurance, when it comes to the trip cancellation coverage, the traveler would be entitled to a full refund of their non-refundable expenses if they have to cancel the trip after they test positive on a PCR test or if a close relative develops an unexpected emergency medical condition or dies due to COVID-19.
In a case where you test positive before departure, you'll be able to use your COVID-19 Cancellation-insurance to get a reimbursement for your pre-paid, non-refundable expenses related to your trip. Considering the fast spread of this virus, some things are a bare necessity like travel and cancellation insurance.
You never know when it would come in handy, but it's better to protect yourself and your loved ones in the case of an unpleasant eventuality.
Get a cancellation travel insurance
Let's travel again!
Wearing a face mask is a small sacrifice to make to keep yourself and others protected. Carrying a small bottle of hand sanitizer doesn't become too weighty when you think about all the exposure it is safeguarding you from.
Maintaining social distancing and continually washing your hands with soap and running water is a simple task if it affords you the privilege of travelling once again. If we can all do what it takes to keep safe and reduce the spread of this pandemic, then we can resume travels sooner, even to those countries that are yet to re-open their borders.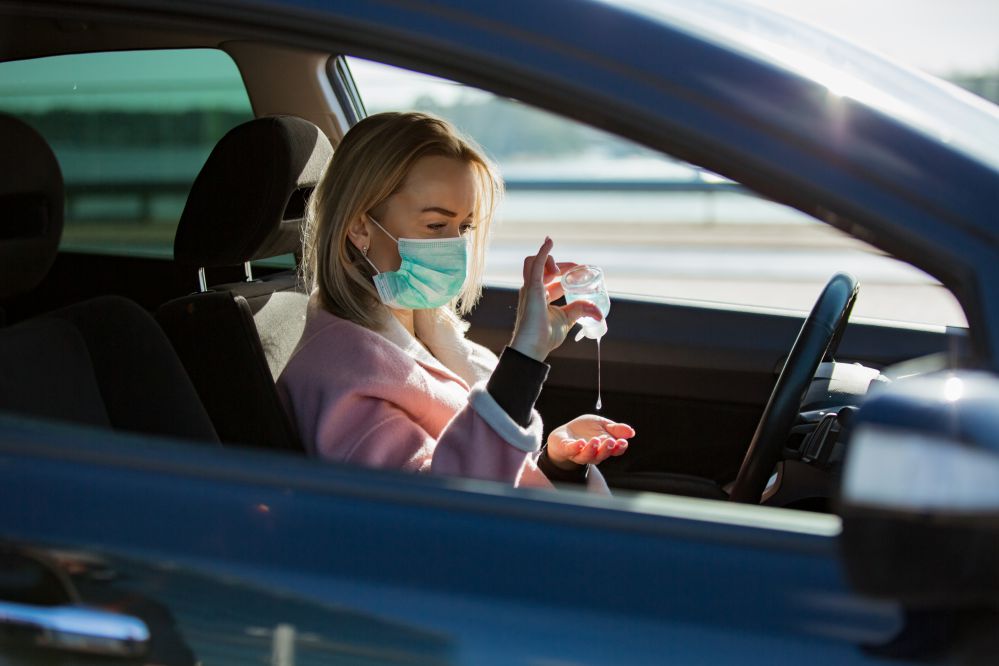 So, is it safe to travel? If you'd like to travel and discover the world, one thing is for sure: if you adhere to the required restrictions, follow all the safety rules so as to ensure you safeguard yourself and your loved ones, combined with adequate COVID-19 travel and cancellation insurance, by all means, feel free to enjoy your travels and live a fulfilled life. Travel the seven seas as you experience the various wonders of this world.
Learn new cultures and languages as you visit countries you've never been to. Taste the tantalizing dishes of unexplored shores. Visit sites that you would never have imagined possible. And do all this, with the peace of mind and tranquillity of a well-planned individual who has all eventualities covered.
Nothing beats the comfort of knowing that you've considered all factors in your travel planning. So yeah, sure, don't let the pandemic weigh you down. Allow yourself to live your life to the fullest with no inhibitions whatsoever.
Before starting to plan and enjoy your trip, remember to get your Heymondo covid travel insurance and choose the best coverage for your needs!
With Heymondo you will also have a free exclusive APP to manage all possible travel incidents right from your mobile, with H24 medical assistance!
What are you waiting for? Get your quote here and travel safely! 🙂