What Is Travel Insurance? 
When it comes to travel, everybody agrees on how important it is to do it safely and without bad surprises, right? 
If you ever experienced something like an accident or a disease when traveling, or even a lost baggage, you know perfectly how annoying these occurrences can be and how they can totally ruin your trip.
Maybe you heard some travelers talking about travel insurance but honestly you have no idea what it means. Well, if this is the case, we are here to help you find out what we are talking about.
Let's start from the basics!
Travel insurance is a contractual agreement between a policyholder, usually an individual, and an insurance company. A policy represents the type of insurance taken, detailing the policy's terms and conditions, indicative of inclusions and exclusions. It financially protects an individual against losses.
For this protection, the policyholder pays a defined fee, also known as the premium. Specific factors that determine the premium calculation are pre-existing conditions and age. This type of cover is structured to cater to significant catastrophes that may occur while you are on holiday or traveling overseas. Suppose you ever risk traveling without an insurance cover.
In that case, you risk setting yourself up for a financial disaster in case of an eventuality. What exactly does a travel-insurance policy cater to, and why is it necessary to have one? Let's look at this in detail.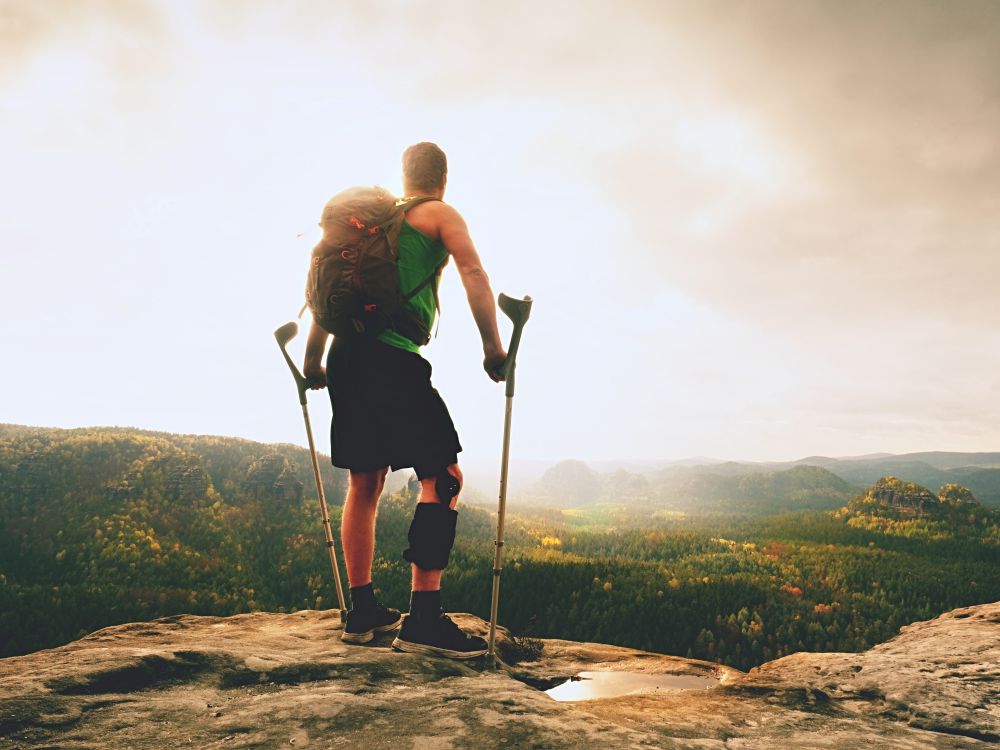 Travel Insurance and What It Covers
Your choice of travel insurance is dependent on several factors like how often you intend to travel within the year, the destinations in question, and who will be accompanying you on those trips. It is possible to take either an individual policy or one that includes your family members, a single trip policy or an annual multi trip one.
If you'll be traveling several times in the following twelve months, it would be advisable to take an annual multi trip cover. 
However, if you are only making one trip, then the single trip cover is more suitable. That said, may it be noted that an annual cover is more cost-effective if you will travel at least two times. You may want to consider it if there is a possibility for a second trip within the same year.
Some of the features covered under travel-insurance are:
• Sickness or Injury
Any medical expenses incurred due to illness or injury or during a trip are covered under this insurance, including Covid-19. With the current Coronavirus pandemic, your insurance policy must protect you from it for your travel peace of mind. There are various expenses that would arise in case of infection. Not only would there be medical assistance expenses but transportation costs to your place of residence or selected isolation base, or, in the unfortunate case of death. All this is covered under the Covid travel insurance.
When you choose your travel insurance it is very important to check the maximum for medical expenses because even a simple surgery or stay at the hospital can be very expensive in some countries!
• Travel Delays or Interruptions
A delay in your travel might be caused by many different happenings, also due to temporary restrictions and health guidelines.
Also, in the event of a possible outbreak or breach, there are interruptions in travel schedules. All these things, besides causing problems to your trip, may cost you extra money. That's why it's important to always start a trip after buying travel insurance.
• Lost, Stolen, or Delayed Baggage
Experiencing lost, stolen, or delayed baggage is a reality bound to happen from time to time. Depending on your luggage's size, it is not always possible to travel with it as hand luggage. This is incredibly risky if you have sensitive baggage or prized possessions you are ferrying, things that would otherwise be irreplaceable if they were to get lost or stolen. Having an insurance cover that has this as an inclusion makes the impact less of a hustle.
• Cancellation and Interruption
Sometimes, due to unforeseen and uncontrollable circumstances, flights are cancelled. This could be a considerable inconvenience, mostly if it were a business trip you were scheduled to take but also if this is a trip of a lifetime and you have a tight schedule!
Choosing an insurance that covers travel cancellation, you will be reimbursed for the vacations not taken. You are also reimbursed for an early return caused by health reasons or the death of a relative, as specified in your insurance provider's general terms and conditions.
Check the amount covered for curtailment and cancellation. This will determine whether the cover includes reimbursement for any excursions already paid for. Also, a good cover will cater to your transport transfer costs if you miss your flight and need to get home.
Why You Should Need Travel Insurance
Immediately after the Coronavirus outbreak, there was a global travel ban which prohibited country to country movement. As the months have gone by and infection cases have reached a controllable state, borders are beginning to open up to allow visitors.
Some countries have set it as a mandatory requirement to have insurance during this global pandemic situation. It not only gives you peace of mind, but it could also save you and your family a lot of money. It could also prevent the difficulty you would encounter if things were to go wrong before or during your trip. Medical bills in an expensive place like the US could throw you off guard and create a financial hole in your pocket.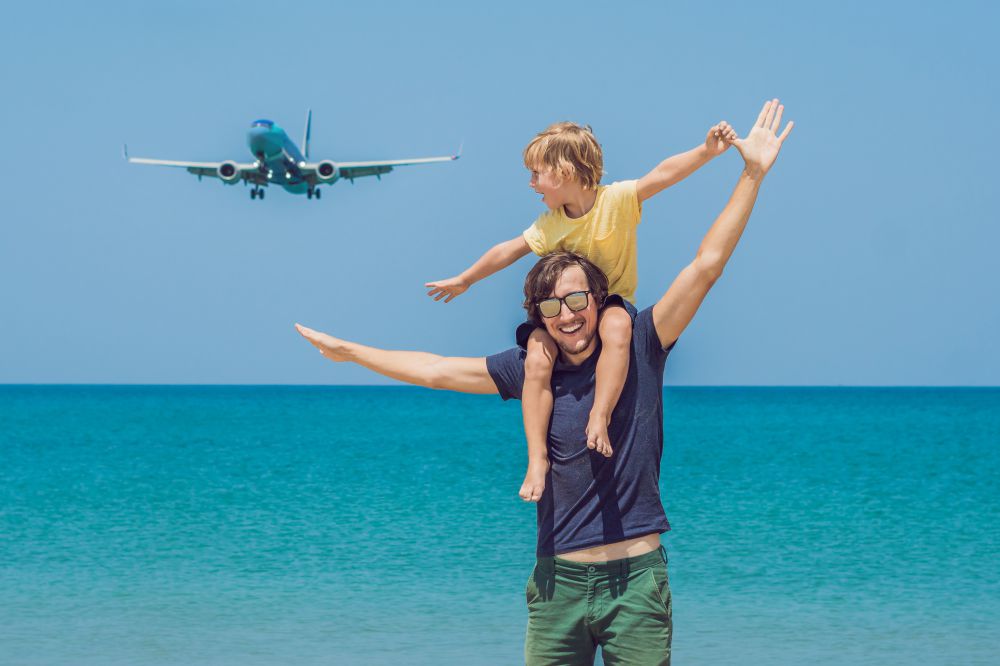 When you travel, ensure to take your insurance policy's details with you; you'll realize they are as equally important as your sunscreen. This includes your policy number and the emergency assistance telephone numbers provided by your insurer. In case of anything, this will come in handy and be easily accessible.
When taking your insurance policy, confirm the areas covered under your policy to ensure you have access to whatever travel assistance you may require. Also, inquire from your insurance provider if there are partnerships in place for medical assistance in the countries you may be visiting.
It is also essential you inform your insurance provider of any pre-existing medical conditions that you or anyone on your cover have, no matter how minor they may seem. Such vital information, if left out, may cause a claim to be rejected. Other information that needs to be relayed to your insurance provider is any condition that may occur in the duration between taking the policy and going on your trip.
With Heymondo travel insurance you will bring your policy details always close to you thanks to our exclusive app. With the app you will have all your insurance details and will be able to contact customer service and have h24 medical assistance chat.
Which Is the Best 2020 Travel-Insurance?
The best travel insurance in 2020 is one that covers the Covid-19 pandemic and whatever expenses that may occur as a result. The pandemic brings with it the realization that a loved one could suddenly die, and you would need to cancel your trip, or you may even miss your departure.
An insurance provider that factors this, offering you compensation if you have to curtail your trip for bereavement or illness issues, is one that is Covid-19 mindful. You require an insurance cover that provides you with the best international travel-insurance with high and flexible limit coverages.
With that in consideration, Heymondo is the best travel insurance provider. It offers all of the above at cost-effective prices. You can also have 24-hour access to a medical chat on the exclusive app where you can ask about your health concerns. You can also manage your insurance claims on the app.
What's even better is that they offer worldwide transport and medical assistance, so you'd never get stranded with insurance coverage from Heymondo. We have dotted the 'i's' and crossed the 't's' when it comes to travel-insurance, making it easy and convenient.
Taking the stress out of traveling abroad and having to do runs from facility to facility with claim forms and insurance forms has been eliminated. Now that's peace of mind on a whole new level.