The world is going through a global health crisis that will undoubtedly change the way we travel. In the last few months, we have had to adapt to a new normal. Taking certain measures and meeting new guidelines, in order to preserve traveler's safety, has finally allowed us to resume some of our trips.
If you are planning to travel and you are concerned about your health and that of your loved ones, you are probably looking for travel insurance with Covid-19 coverage. In this case, you are in the right place because at Heymondo all travel insurance plans include Covid-19 coverage to offer you protection and peace of mind during your trip.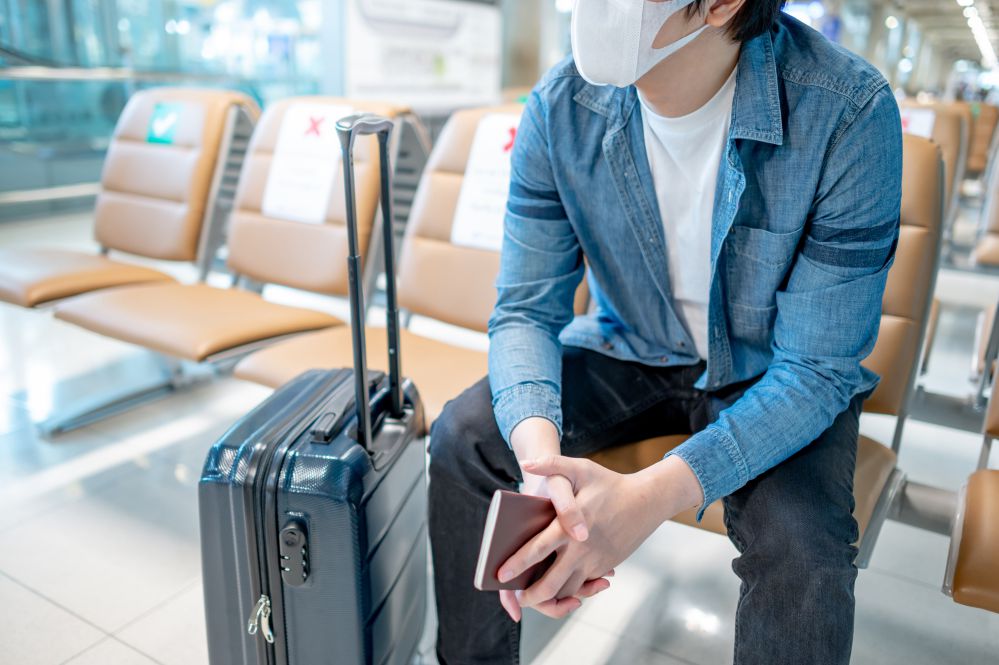 What is included in Covid-19 travel insurance?
We have adapted to meet the needs of the new way of traveling by adding specific coronavirus coverage to all our travel insurance plans. This ensures that you can travel safely in Europe and all over the world.
From medical expenses to trip cancellation, find out all the coverages to travel safely in the new post-Covid times:
1. Medical expenses for Covid-19 infection 
In case of coronavirus infection, travel insurance covers medical assistance up to the limit indicated in the Policy you purchased, from $100.000 USD up to $10.000.000 USD. 
2. Medical transport and repatriation home in case of Covid-19 infection if going back home is affected
If the traveler needs to go to the hospital for coronavirus and miss their return flight home, insurance covers a new transportation to take them home.
If the traveler shows symptoms compatible with coronavirus during their trip and gets a PCR test prescribed by a doctor, travel insurance will cover the expenses related to this test.
4. Cancellation if Covid-19 positive 
All cancellation insurance in our website ,the cancellation only plan as well as the cancellation insurance within our travel insurance plans, will cover you if you test positive or if a close relative gets seriously ill or dies due to COVID-19.
Get a reimbursement for your pre-paid, non-refundable expenses related to your trip.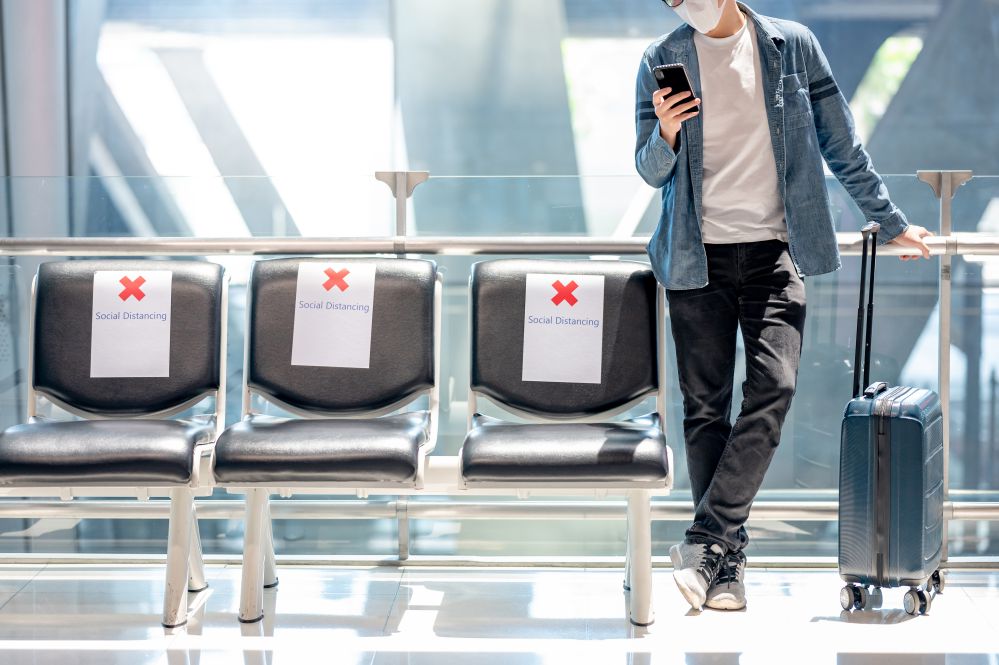 Which travel insurance covers Covid-19?
All travel insurance plans on our website cover medical assistance in case of coronavirus infection, as well as the PCR test when prescribed by a doctor.
Whether you go to Norway for a week, to the United States for two weeks or to Thailand for a year, the single trip and long stay plans will offer you all the coverages mentioned above.
Similarly, if you purchase an annual multitrip travel insurance for all the trips you make in the next 12 months, you will also be covered 24 hours a day in any destination you visit.
If you are worried about recovering the cost of your trip reservations in case you are not able to leave, remember that any cancellation insurance in our website (as well as the cancellation insurance within our travel insurance plans) include coverage for illness or death of the traveler or a family member by Covid-19. 
In times like these, prevention is more important than ever and it is highly recommended to always purchase good travel insurance to protect you from all the possible setbacks or issues (both health and financial related) that may arise before and during your trip.
In addition, Heymondo APP offers exclusive assistance to all our customers, so the traveler has a 24-hour medical chat and free emergency calls using your internet or wi-fi connection to contact the insurance company in case of any incident.
Welcome back to travel! With good travel insurance, you will only have to worry about having a great time.