Are you thinking about traveling but unsure of the benefits of buying travel insurance?
When we travel, incidents or unforeseen events difficult to solve can occur if we don't have the appropriate resources. 
Health comes first, especially when we are away from home. 
For this reason, it is always advisable to have travel insurance protection to be covered against any problem that may arise at your destination (or even before starting the trip).
In times like these, travel insurance has become essential for travel, but knowing which coverages are best suited to each traveler and how they can help us can be confusing. To make it easier, in this article we'll talk about 10 reasons why it is advisable to travel insured.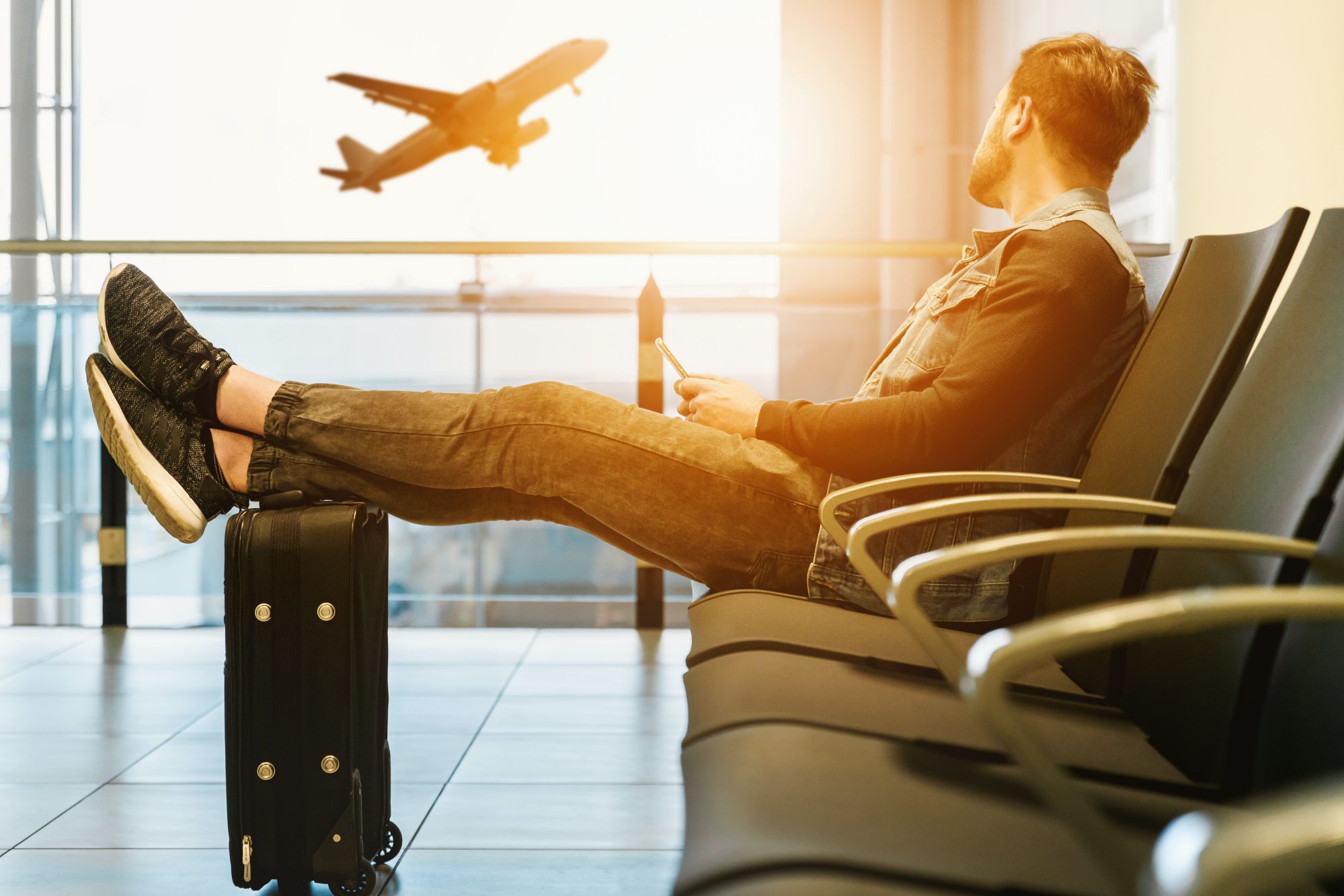 24H ASSISTANCE / 365 DAYS A YEAR
One of the main advantages of travel insurance is having the guarantee of receiving quality healthcare 24 hours a day, 365 days a year.
Whether it be a simple cold, gastroenteritis or a broken bone, you're covered. You will be treated by a team of medical professionals at the most suitable medical center or hospital near you.
Wherever you are, travel insurance offers you protection against any unforeseen events that might occur during the trip, whether it be needing medical assistance, having problems with luggage, transportation delays, loss of documentation, etc.
It is indeed an added value in terms of peace of mind whether you travel alone, with friends or family.
👉 All Heymondo travel insurances cover medical assistance even in case of coronavirus infection, including Covid testing if medically prescribed.
Extending your hotel stay due to a medical quarantine is also covered.
SAVING MONEY
The expenses that may arise in a medical emergency can be very high if we don't have an adequate policy for our trip.
A sprained ankle in Tokyo, food poisoning in Bali or an operation for appendicitis in New York (average cost 25.000 dollars) can be a big out of pocket expense.
To avoid having to face these bills, Heymondo insurance offers you essential medical coverage so that you can be treated abroad 24 hours a day, without having to cover these unexpected charges yourself. 
In case of any emergency, just contact the 24-hour Assistance platform (always in English). They will inform you of the closest hospital to go to.
You won't have to pay any upfront expenses. Your insurance provider will manage it directly with the medical center's administration team.
REFUND OF RESERVATIONS IF YOU DO NOT TRAVEL
Sometimes plans do not go as planned and, unintentionally, setbacks arise that force you to cancel your trip. 
In these cases, the trip cancellation insurance (as well as the cancellation coverage in our travel insurance plans) allows you to recover your non-refundable trip expenses if you cannot travel for any of the causes covered by the policy.
The insurance covers the cost of the trip cancellation for different reasons:
Health reasons.

Work reasons.

Legal reasons.
👉 All Heymondo trip cancellation insurances, as well as trip cancellation guarantees, include coverage for illness or death of the traveler or a family member due to Coronavirus.
REPATRIATION AND EARLY RETURN
In case of an emergency such as a serious illness or an accident, your travel expenses will be covered both to the hospital and to your home. Your relative's or companion's return will also be taken care of.
Without the protection of travel insurance you would have to deal with the related expenses that could be quite high.
The insurance will also cover your cancelation expenses. You'll be covered should you have to return home earlier than planned if a family member is hospitalized or dies. 
TRAVEL EXPENSES FOR A FAMILY MEMBER OR COMPANION
If you require hospitalization during your trip, the insurance also offers you coverage for the travel expenses of a person close to you to keep you company while you are hospitalized.
PROBLEMS WITH LUGGAGE
If during your trip a case of theft, damage, loss or delay in the delivery of your luggage arises (for example, on a flight with a stopover), travel insurance helps you to solve the necessary procedures and guarantees you compensation up to the limit contracted in the policy.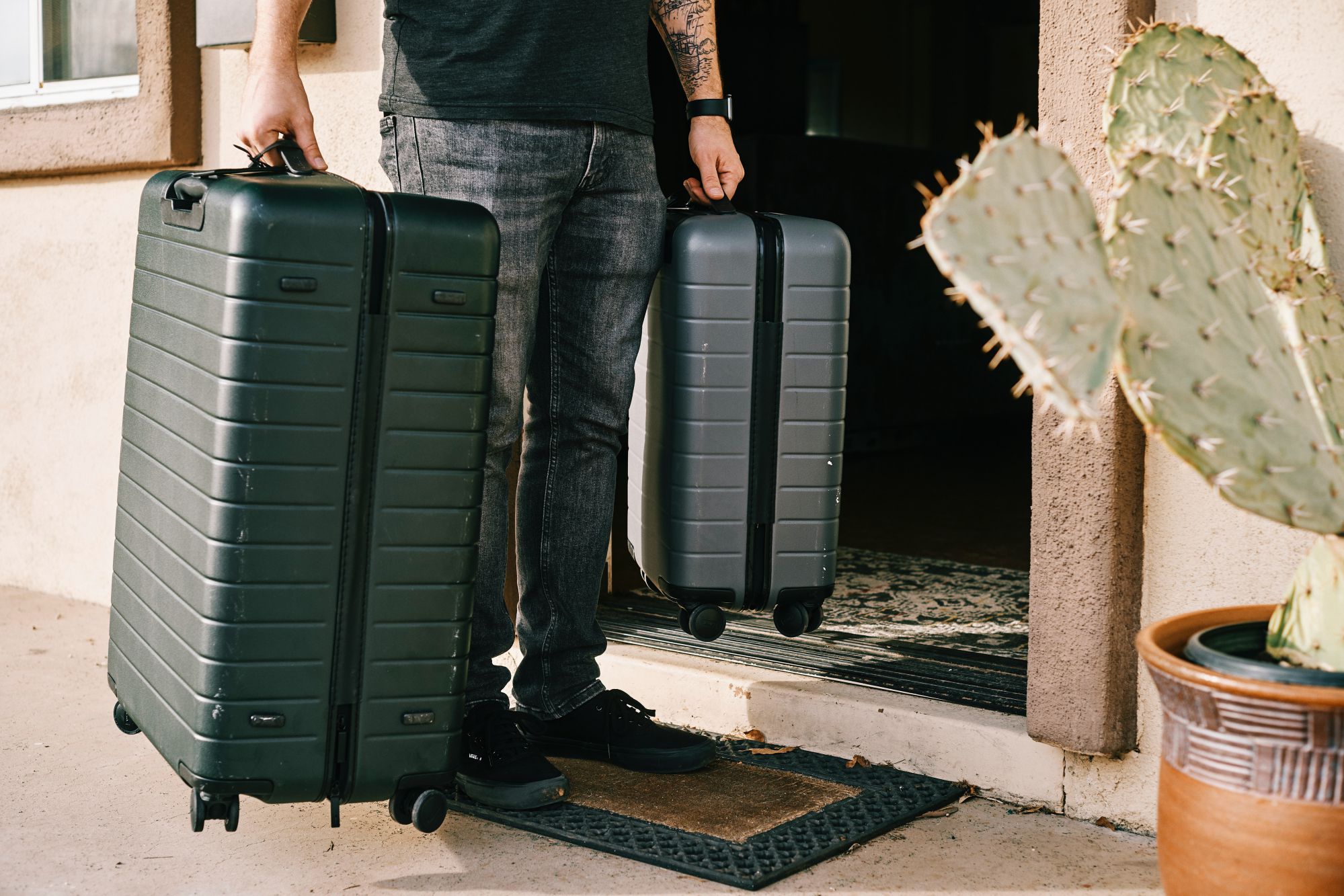 WIDER COVERAGE THAN THE EUROPEAN HEALTH CARD
The European Health Card guarantees you access to medical assistance under the same conditions as national residents. It must be taken into account, though, that they are "co-payment" systems.
It does not offer coverage for damage to luggage, delays in transportation or repatriation.
For this reason, the Ministry of Foreign Affairs (and Heymondo) recommends purchasing travel insurance that protects you against any setbacks, as well as against COVID.
Calculate your travel insurance
IT IS MANDATORY FOR ENTRY TO SOME COUNTRIES
Countries such as Cuba, Ecuador, Russia, Belarus, Algeria or Iran (among others) require tourists to have mandatory travel insurance in order to enter the country. So if you do not present valid travel insurance, they will not grant you entry to the country.
Since the coronavirus pandemic was declared, several countries have added travel insurance as an entry requirement.
One of these countries is Costa Rica. You'll be required to have a minimum coverage of $ 2,000 for accommodation expenses in case of medical quarantine.
This is one of the most important reasons to buy travel insurance. Without travel insurance, indeed, you will not be able to get through the airport.
CUSTOMIZABLE
Travel insurance for you. With Heyondo you can adapt your travel insurance to the characteristics of your trip by incorporating additional coverages.
Some of these are: adventure sports coverage; cruise coverage for those cases in which you are going to stay on board a cruise ship; coverage of electronic equipment in case of damage caused by the carrier or in case of theft.
Find the travel insurance that best suits your adventure easily and quickly.
24H TRAVEL ASSISTANCE APP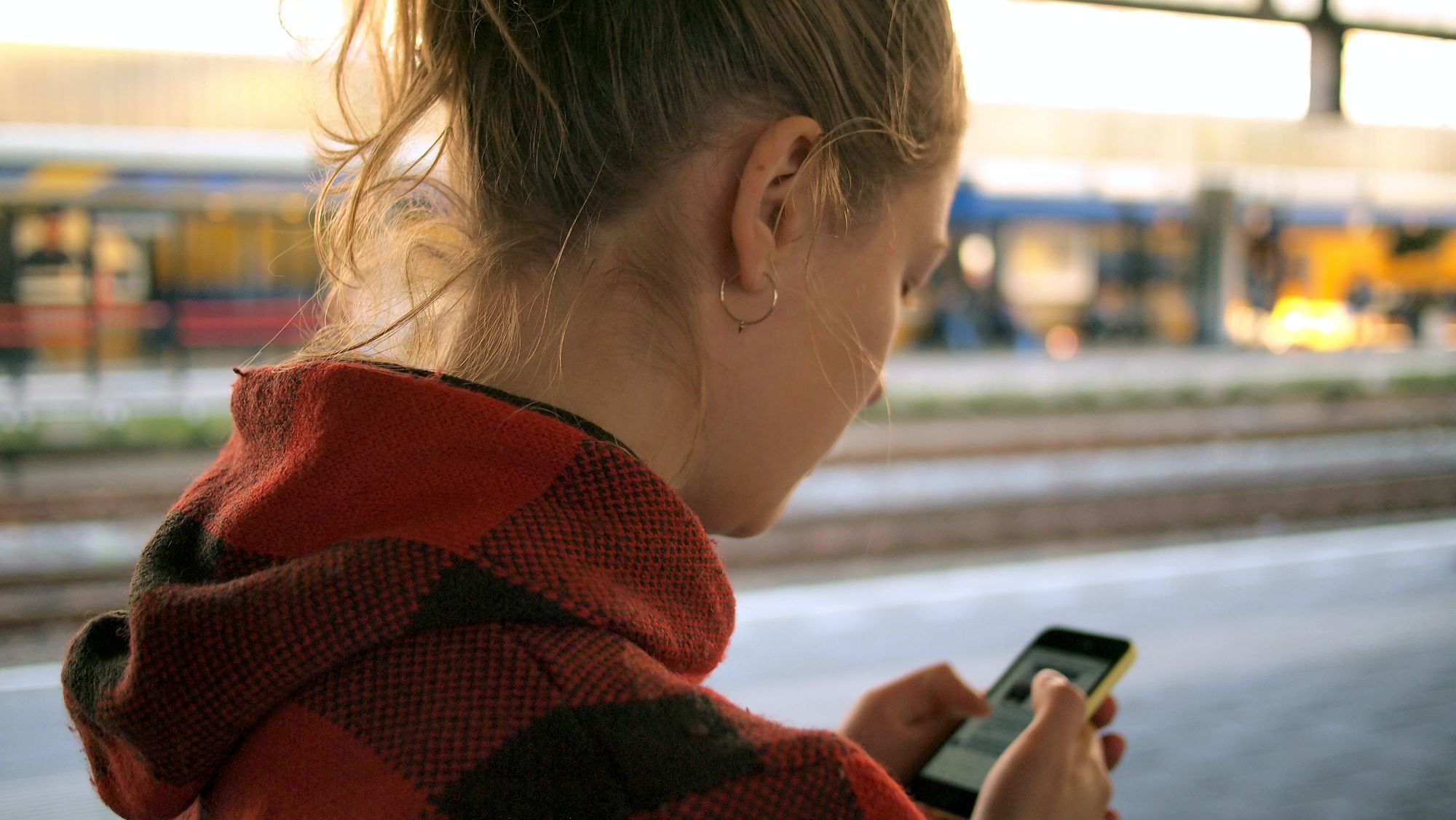 With Heymondo Assistance App, a free service for clients, you will have a 24-hour medical chat and free emergency calls in case you need medical assistance, which allows you to manage any incident easily and quickly.
When we are traveling, on some occasions mild symptoms may appear, such as gastroenteritis or a common cold. In these cases it may not be necessary to go to a medical center. Why lose a day of travel in a waiting room?
Through the App you will be able to consult your queries with a doctor in the medical chat available 24 hours a day and resolve minor setbacks, saving time and money.
Unforeseen events can arise at any time, even when you are on vacation. That is why it is so important to buy travel insurance that protects you from all possible incidents in this new health situation.